Chery finally has its own automatic transmission. The new eight-speed automatic transmission will be installed in Chery, Jetour and Exeed cars.
Chery has used automatic transmissions in the past, such as the four-speed AL4-DP0, but it was developed by Peugeot, Citroen and Renault. And the new eight-speed automatic in question was created exclusively for the Chinese brand.
The new transmission is manufactured by the Chinese company Anhui Fuzhen Auto Power System, whose plant is located in Wuhu (Anhui Province, China), where Chery is headquartered. At the moment, it is planned to produce about 300,000 such boxes per year.
The photo shows the first automatic transmission for Chery at Anhui Fuzhen Auto Power System.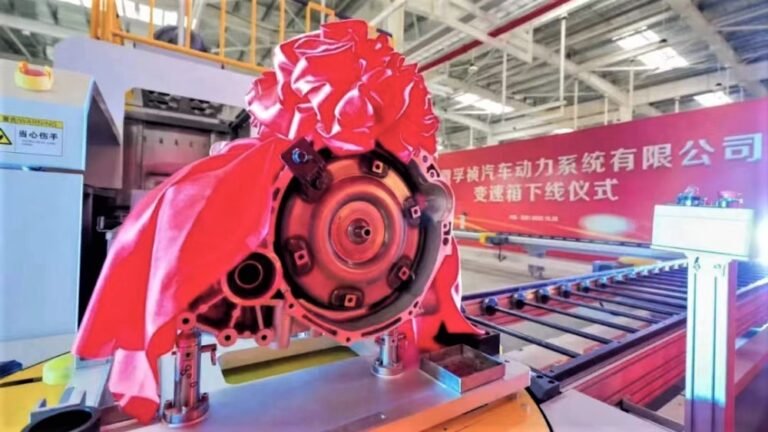 The new eight-speed transmission will be accompanied by a 2.0-liter engine with 254 hp. with 390 Nm of torque. It is expected that Chery Tiggo 9 and Exeed AtlantiX crossovers will be among the first to receive this box, and from next year it will also be installed on Chinese brand sedans.
Earlier today became It is known that two Chery crossovers have risen in price in Russia.