New Delhi.
New Tata Nexon Venue Brezza SUV Launch: Good days are ahead for SUV lovers in India when they will be witnessing the updated model of the best selling compact SUV in India, the Tata Nexon, the next generation model of the Maruti Suzuki Vitara Vreza and the Hyundai Venue facelift in the coming days. Yes, all these three best selling compact SUVs are about to be updated and Tata Motors, Hyundai Motors and Maruti Suzuki are preparing to present them with better looks and features. Let us now tell you how the new Maruti Brezza and Venue facelift along with the 2022 Tata Nexon will look like and what will be the special features in them?
The new Tata Nexon will be more powerful
The best selling SUV in India, the Tata Nexon, is now getting updated for the second time within 5 years of its launch. The top-selling Tata Nexon 2022 model in India every month will see better looks as well as the latest features. Tata Motors can also offer this special SUV with mild hybrid technology. The new Tata Nexon can be launched on Diwali this year or early next year.
New Generation Maruti Suzuki Vitara Brezza
Maruti Suzuki is going to launch the next generation model of its best selling compact SUV Brezza soon. According to media reports, the next generation Maruti Brezza can be launched in April-May this year. The upcoming Brezza will be offered with an improved hybrid system, 6-speed automatic gearbox along with a host of cosmetic changes. It will get 6 airbags and electronic stability program along with a host of safety features and standard features.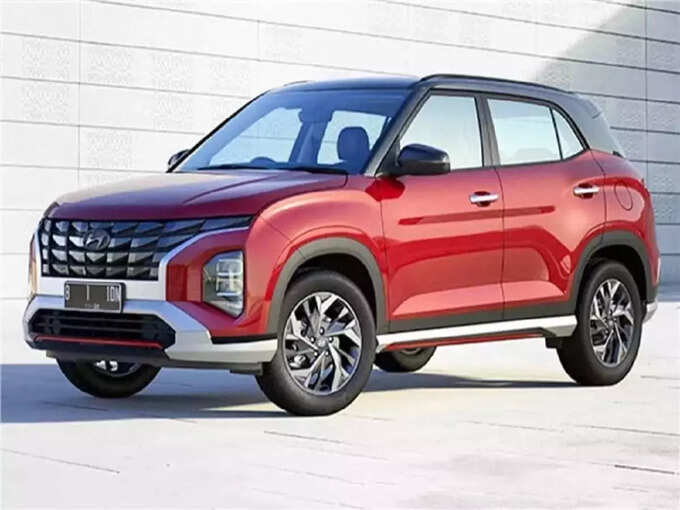 2022 Hyundai Venue Facelift
Hyundai Motors is going to update its two best selling SUVs this year to launch their facelift models, which are the Hyundai Venue facelift and the Creta facelift. The 2022 Hyundai Venue facelift can be launched in the upcoming June or July, in which a lot of latest features will be seen along with the new design. Mechanical changes are unlikely on the new Venue facelift. In the past, the N-Line version of Hyundai Venue has also been seen during testing. The new Venue may be offered with CNG as well.