Whats ChatGPT: Whether it is to search for anything or to get information on any topic, everyone turns to Google. But, have you ever wondered what could be next for Google? Because there has never been a search engine to compete with Google, or a new tool can be said to have entered when no such search engine is expected to appear in the near future. whose name is ChatGPT., Generative Pre trained transformer. This tool doesn't confuse you by just providing links on your search, but answers each and every question you have, then you don't need to go anywhere for the answer to that question. ChatGPT stands for Generative Pre Trained Transformer. Artificial intelligence research company OpenAI has introduced AI based chatbot Chat GPT.
Data Based Answers
How it works is very different from Google Search: Answers to your questions on Chat GPT are not available over the Internet. That is, Chat GPT does not search the Internet to answer your questions. You need internet to access Chat GPT, that's right. But, this tool does not search the internet for the answer of your question, instead you get the answer only from the data provided in it. This is because in order to train the chat GPT, the developers have collected publicly available data and fed it. The data provided in it is text based and is taken from books, web texts, Wikipedia and other articles.
Chat GPT Vs Google
Will it compete with Google? Chat GPT has got millions of users within few days. Chat GPT gives you the most accurate answers to most questions. Answers to many such questions are impossible for you to find on Chat GPT anywhere on the internet. One thing is clear, ChatGPT cannot replace Google Search. But, if ChatGPT starts working in full force, Google Search's user base could drop rapidly. Because the working method of Google and ChatGPT is completely different. This tool may compete with Google in terms of Q&A, but Google has no competition in overall search.
Google And Chatbot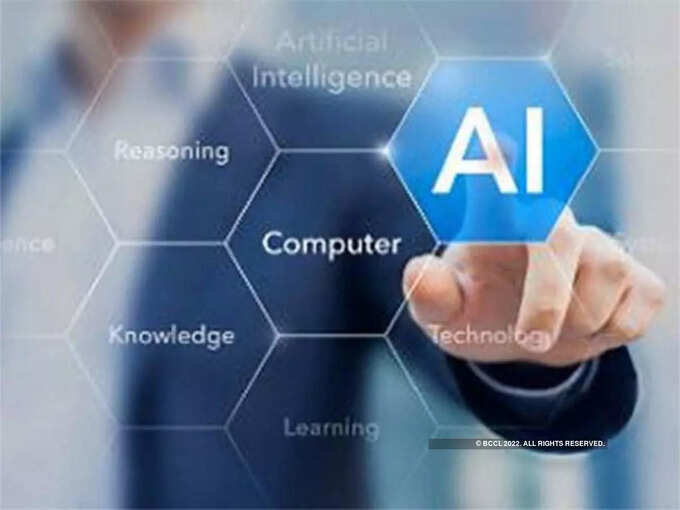 ChatGPT is doing all that, so far Google has not been able to do: Although ChatGPT is just a chatbot, its capabilities are much more than a chatbot and a search engine. What you can't do in hours on Google Search, ChatGPT does in minutes or seconds. It can be guessed from this. Google has been the top search engine for many years. Generally people search Google when they want to ask any question. Sometimes you get the right answers on Google, but sometimes you don't.
AI Based Chatbot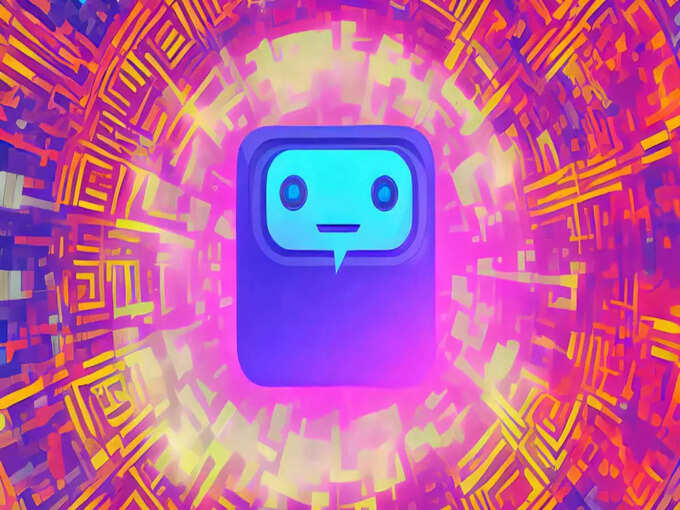 Although the use of ChatGPT is still limited at the moment, given the way it has been designed and the popularity it has gained in just one week, its entry certainly raises the challenge for the Google search team. This chatbot answers queries using machine learning and a language model called GPT-3.5. Currently this touchbot answers questions in written form. Importantly, with the help of this AI based chatbot, many types of tasks can be done easily and code can also be written.
ChatGPT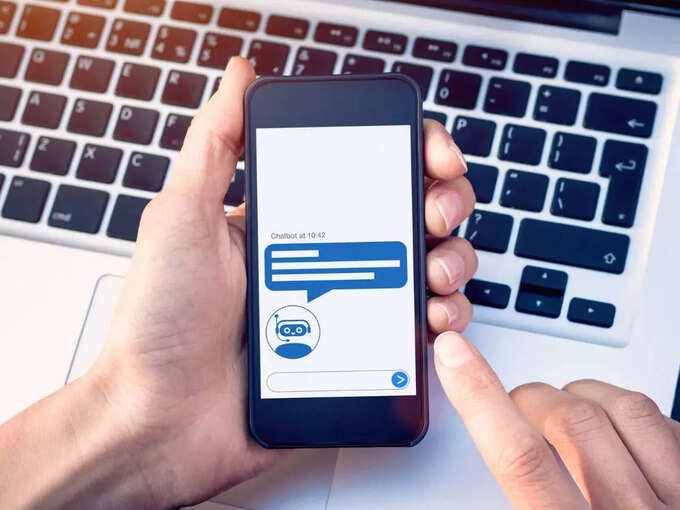 Chatbot ChatGPT: Going to change the way you search and also the way search engines work in the near future. Or it would not be wrong to say that it has changed in some way. Because, there is an entry of Google search killer named ChatGPT. ChatGPT stands for Generative Pre Trained Transformer. Artificial intelligence research company OpenAI has introduced AI based chatbot ChatGPT. Google started in 1998. But, there have been many search engines even before that. Yahoo replaced by Google is an example of this.