The well-known and popular Midjourney neural network, which creates images from a text description, has received a major update and a new Remix Mode. It allows you to "combine" pictures, and does it in a very original way. Users have already realized a lot of pictures, combining a variety of things and characters.
This technology allows you to place characters in a different environment or portray them in a different style. Everyone can take advantage of the system's capabilities, but only 20 generations are free.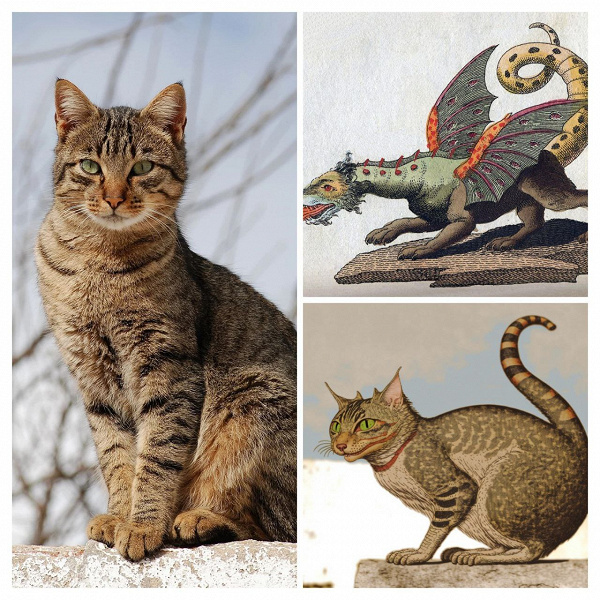 To access the neural network, you need to use a bot in Discord. The algorithm looks like this:
Using the /settings command, enable the fourth version of the bot – press the MJ version 4 button.
Select the Remix mode using the Remix Mode button.
To create a new image, use the /imagine command. After the prompt, you need to insert two links to images from the Internet. They are separated by a regular space. After pressing Enter, the generation starts.
Usually the image is created in 15-20 seconds, although there may be delays. By default, four images are created, which can then be increased using the same Midjourney or another neural network.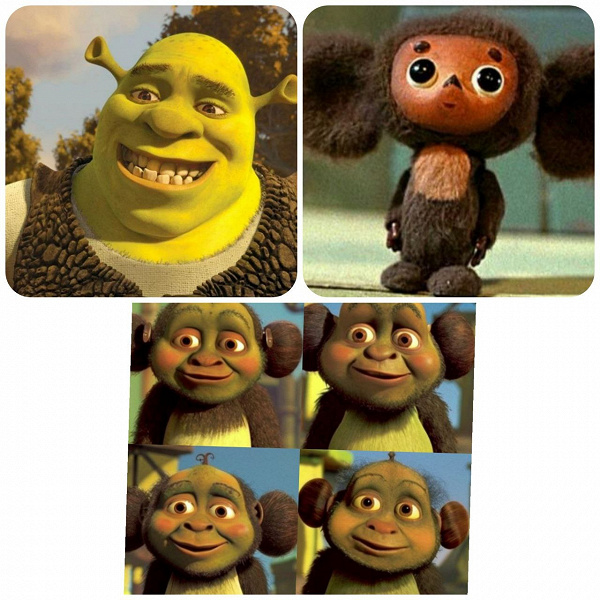 Formerly DALL-E neural network frightened many "last selfies on Earth"