Earlier, a render of a promising clamshell smartphone Huawei Mate V was published on the Web. This model is distinguished by an unusual design of the outer panel with two circles – one has a camera, and the other has a small external screen. Thus, the similarity of the camera of the current flagships Huawei P50 is imitated and the continuity of the family design is preserved. And now the images of the cover for the Mate V have been published – and it confirms the presence of two round ones in the device.
If there was no understanding of what these neat round "holes" are for, one could think anything. But now we know that one "hole" is for the camera, the other is for the outdoor screen.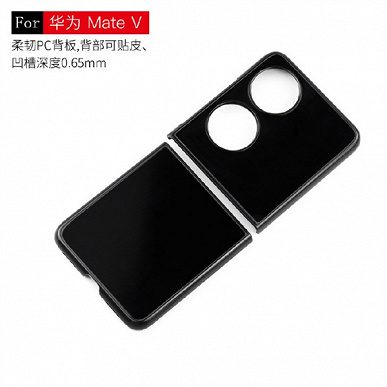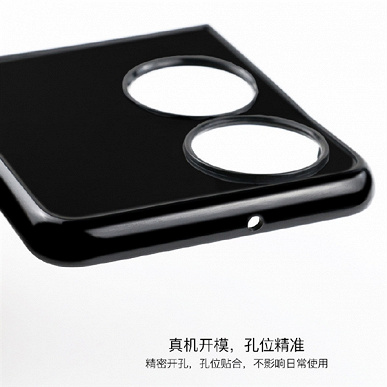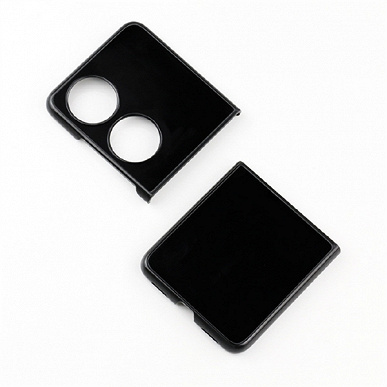 The official premiere of Huawei Mate V is expected on December 23. On this day, the company is rumored to present a lot of new things: smart watches, TVs, laptops.
.