A new exhibit has appeared in the AvtoVAZ Museum, as reported by the channel "At the plant" in Viber. This exhibit "demonstrates the search creative process of sports car developers – Lada XRAY".
This concept sports crossover with a boosted engine was shown in 2016 at the Moscow International Motor Show. The suspension of this car was lowered and received sports settings. The 1.8-liter engine was modified and boosted from 122 to 150 hp. The body was painted in the corporate color "Typhoon", and in the cabin there was an abundance of red elements that emphasize the sporty character of the car.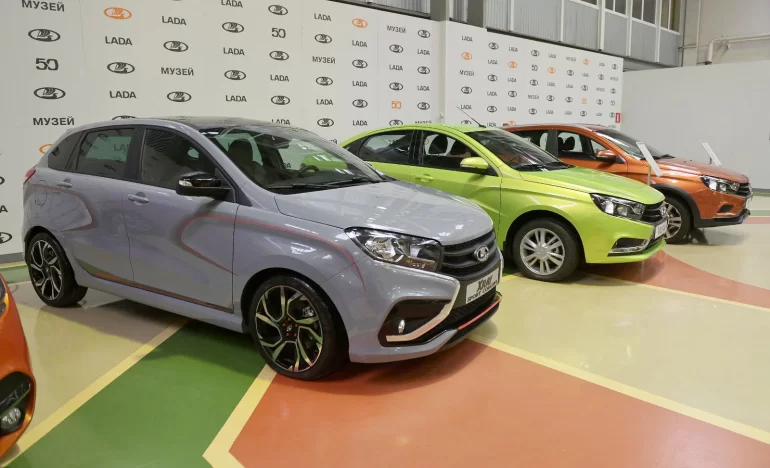 In 2018, work on this project was stopped. The head of AvtoVAZ Maxim Sokolov at the Eastern Economic Forum said that the company does not plan to restart the production of the car Lada XRAY.