With smartphones and cheap internet available in every hand, the number of users using social media is not small. We use many social media platforms from Facebook, Instagram, Twitter. However, the use of this platform is no longer limited to photo-video sharing. These platforms are now also a great way to make money. Facebook, the most used social media platform in the world, is also making huge profits. Facebook, which was once famous only for photos and videos, is now offering various features to its users. Through this, users can easily earn big money. Facebook has the highest number of users compared to other social media platforms. So you can make big money from this platform. Here are some tips to help you make money on Facebook.
Via video
If you have a Facebook account, you can connect with limited friends. However, through the Facebook page, you can share your opinions, photos, videos with millions of users. Like YouTube, Facebook offers its users the option of video monetization. So that, users can earn money. You can create and share videos on different topics on Facebook. For this you need to have a Facebook page. Also, if the video is 2-3 minutes, you will definitely earn money.
Influencer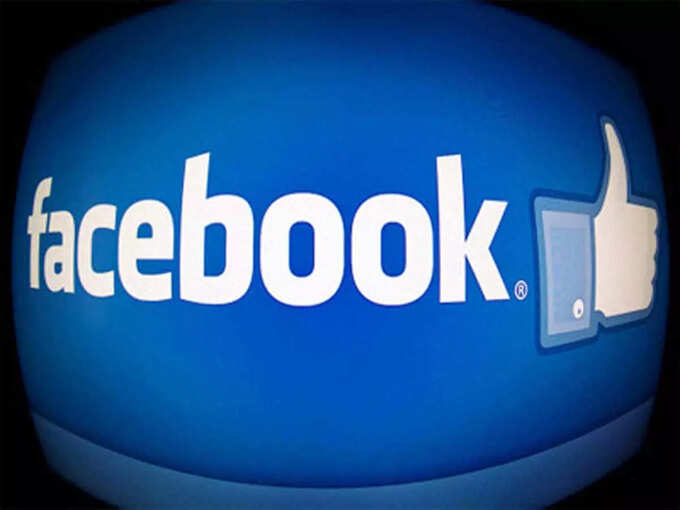 Numerous people have gained fame through platforms like Facebook, Instagram, YouTube. Many are making huge profits on the strength of this publicity. If you have more followers or likes on your Facebook page. Or if you are popular, you have a great opportunity to make money. You can become an influencer and earn big money through paid promotion. However, like other platforms, your Facebook page needs to have maximum likes and good engagement.
Through blogging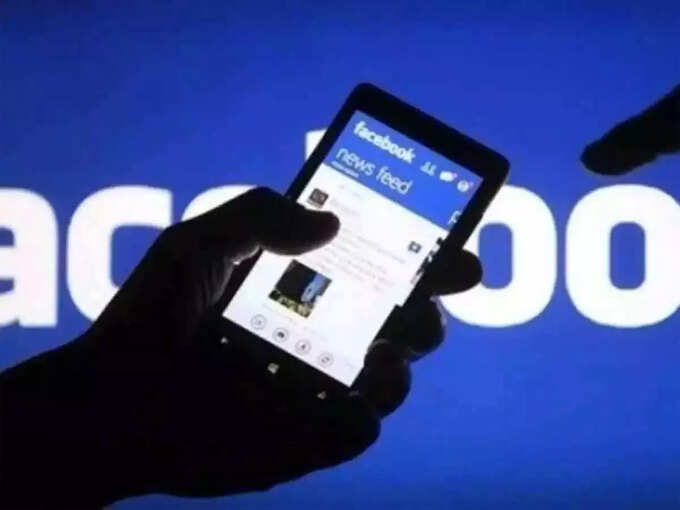 If you love writing, you can earn money through blogging. For this you need to create a website at low cost. After that you can earn money through Google Adsense. In addition, you can earn money through Facebook's Instant Article feature. You can monetize by sharing links to blogs on your page. You get paid for it. However, your Facebook page needs to have maximum likes.
Through live events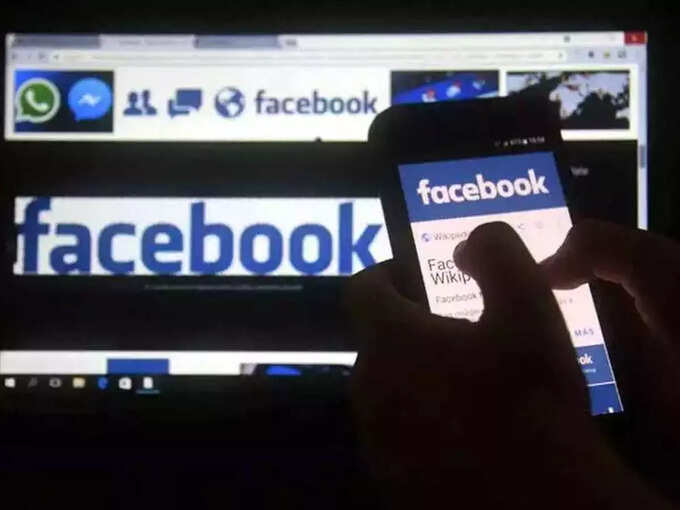 Social media platform Facebook has provided various features to give users a chance to make money. One of these is a live event. You can also earn money by hosting live events on Facebook. You can organize talk shows, comedy shows or events on other topics. Users who attend this event will pay you and you will earn money. You can also set fees for attending users.
Affiliate marketing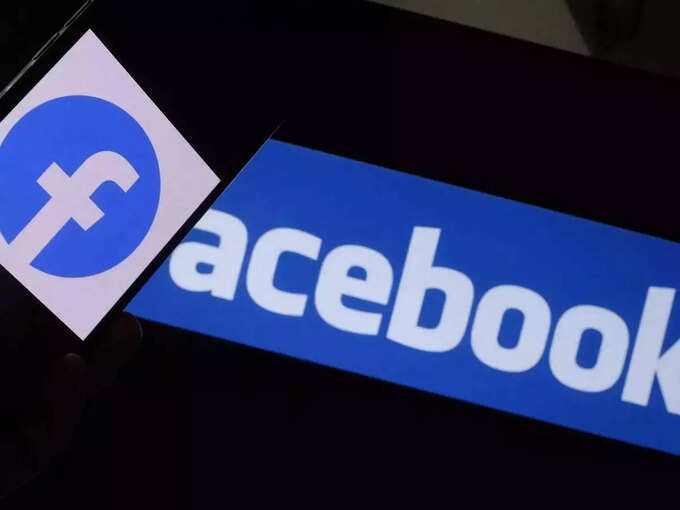 Once upon a time, Facebook was just a means of expressing opinions, sharing photos and videos. However, now the company has also made available to its users the option of product selling. Users can make big money by selling items. There are also some Facebook groups with thousands of members, where you can earn money by sharing affiliate links. If anyone buys an item through affiliate link, you will get a few percent commission. That way, you can easily make money through Facebook. All you need is a smartphone and a fast internet connection.