In the summer everyone is thinking of buying a good cooling device at home. Everyone uses coolers and air conditioners at home to get rid of the heat. Since AC is not affordable for everyone, many also use air coolers. Air coolers have come a long way in the last few years. They are no longer the only affordable alternative to AC that helps save on electricity bills. Modern day coolers offer a range of user and smart features. Many of these solve users' biggest problems or issues with coolers. Buyers are likely to call everyone who looks appropriate, if there are only a few. If you pay special attention to these things when buying an air cooler, you will get the best cooling.
Motor overload protection
Motor overload protection: Nowadays coolers are available in the market with many good and best safety features. Motor overload protection is a safety check. Which prevents the motor of the air cooler from malfunctioning. This feature is intended to help in case of sudden increase in power flow. Similarly, it also protects the motor when the water runs out.
Temperature display:Another new feature that modern coolers offer is the temperature display. Which shows the Present Tempreture of the surrounding area.
PM 2.5 filter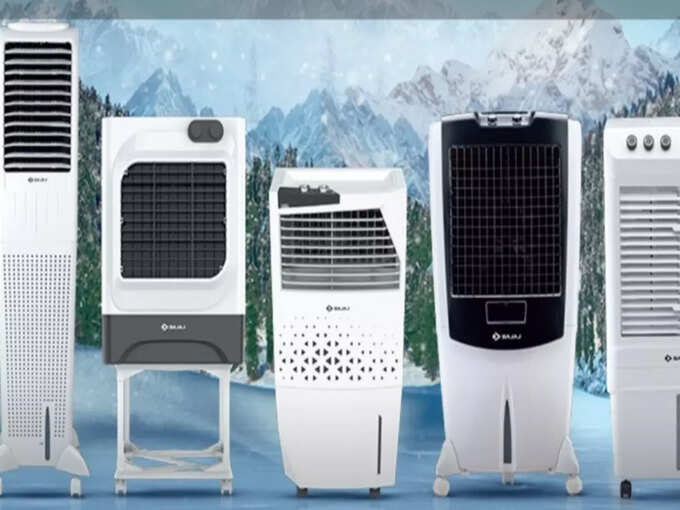 PM2.5 Filter: It is important to have the best cooling feature in the cooler for good cooling. Some coolers double as air purifiers with inbuilt PM 2.5 filters. This ensures that the premises are clean and dust free.
Touch Button Control: Another big change in the air cooler is the inclusion of touch buttons. Touch button control is usually found in coolers that come with a remote control. It is important to have the best cooling feature in the cooler for good cooling. This gives the user a better cooling experience.
Wi-Fi connectivity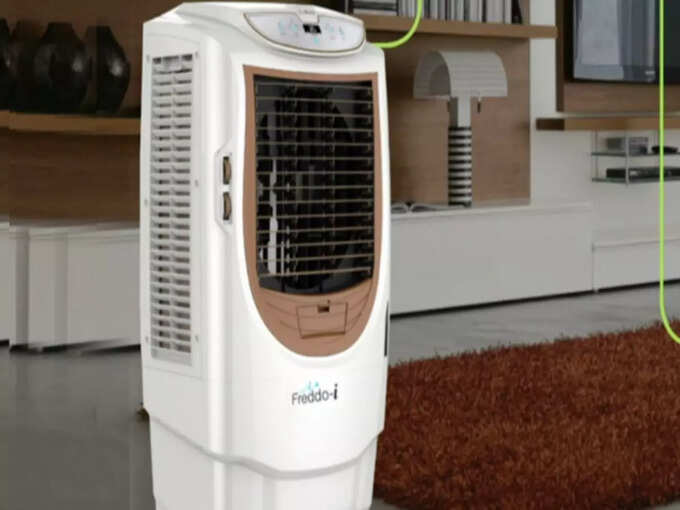 Wi-Fi connectivity: Like other home appliances, the air cooler has got smart capabilities. Coolers are available today with Wi-Fi connectivity. Which allow users to control their work via smartphone. Smart capabilities in the cooler include turning it on or off, enabling swing mode and more.
Alexa and Google Assistant voice command support: Modern Coolers now also support Amazon Alexa and Google Assistant voice commands. So that users can control it using their voice.
Auto Drain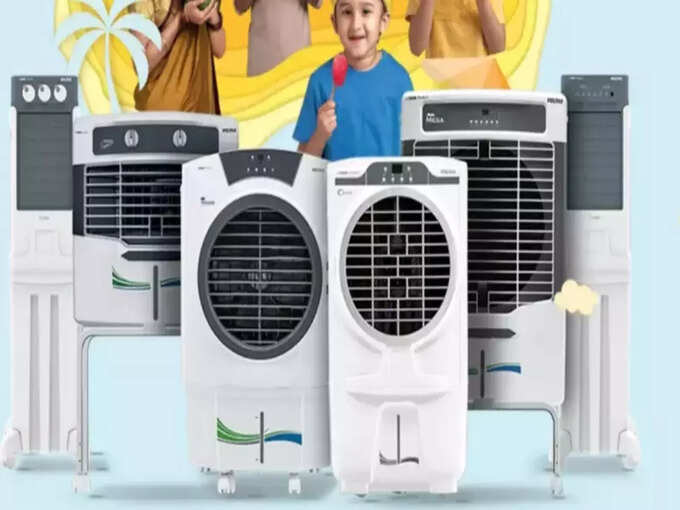 Auto Drain: This is also a different feature. Which comes in handy for users. Removing old and stagnant water from an air cooler has always been a chore. Auto drain function solves this problem. This allows users to automatically remove water from the cooler.
Mosquito nets or insect nets: This is also an important feature. Mosquito nets are another new addition to air coolers. This trap prevents mosquitoes and other insects from entering the cooler.
Humidity Control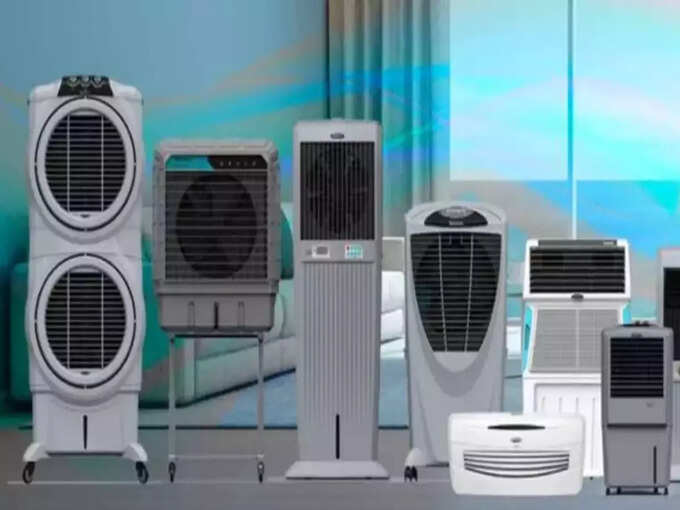 Humidity Control: Air coolers are generally considered to be not good in humid conditions. In fact, they are said to make the atmosphere more humid. Some modern coolers come with 'Humidity Control' feature which allows users to adjust the flow of water on the cooling pad to better manage the humidity level according to the weather.
Auto feel : Auto fill is another important feature of air coolers. This means users don't have to worry about the water tank being emptied at midnight. But yes, users need to connect the cooler to the water source.