If you want to buy a new smartwatch. But, your budget is only up to 3000 rupees. So, there are many cool options available in the market right now. Bluetooth calling smartwatch is also available for you if you want a perfect watch range with good health and other facilities. Users are increasingly buying smartwatches over ordinary watches. The smartwatch doesn't just tell the time. So, come with many great features. These watches are specially designed for health. In addition, this smartwatch, which comes at a very low price, also offers a number of sports modes and watch faces. Today we are going to tell you about some of the best models that cost less than 3000 rupees. In addition to Boat and Noise, these smartwatches include popular watches from well-known brands such as Fire Boltt and Gionee.
Noise ColorFit Pulse Smartwatch
Noise colorfit pulse smartwatch: Noise smartwatch is the most affordable smartwatch. Which offers clients features such as blood oxygen monitoring, sleep tracking and heart rate monitoring. In addition, users will get more than 60 cloud-based watches and a 1.4-inch display in the smartwatch with a resolution of 240 x 240 pixels. When it comes to batteries, the Noise ColorFit Pulse smartwatch comes with a strong battery. Its battery offers 10 days backup on a single charge. This watch at Rs. 4999 has 60% discount, after which it can be purchased for Rs. .
Gionee STYLFIT GSW6 Smartwatch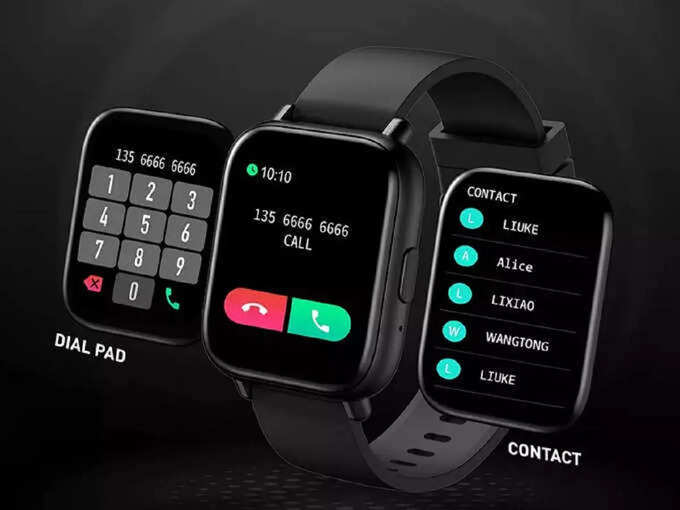 Gionee STYLFIT GSW6 smartwatch: In this smartwatch 1. In addition to the 7-inch display, it has many health features and this watch gives users only 3 days of battery life. It has Blood Oxygen Monitor SpO2, Sleep Monitor, Heart Rate Monitor, Calorie Meter and many sports modes. Along with the call function, many cloud based watch faces are also offered in this Gionee Smartwatch. In the smartwatch you will also get notifications from WhatsApp, email, calls and Facebook. The watch is priced at Rs 6,999 with a 57% discount, after which it is available for Rs 2,999.
Fire Boltt Smart Watch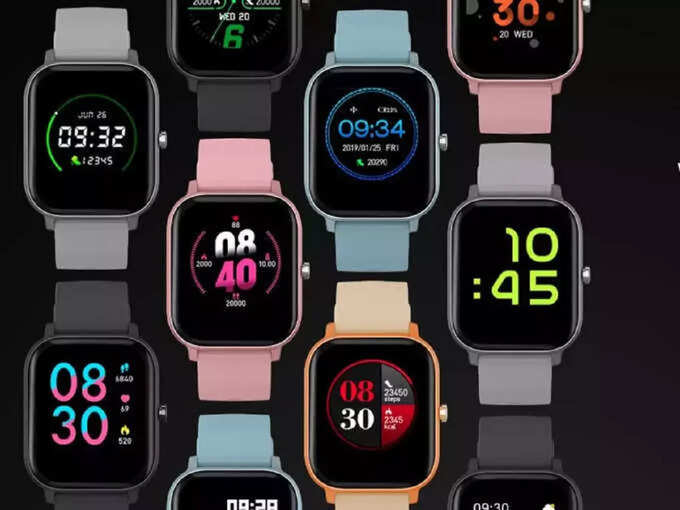 Fire Boltt Smartwatch: The Fire-Bolt Smartwatch comes with a strong battery. Its battery provides 8 days backup on a single charge. This smartwatch has Spo2 and real-time heart-rate sensor. This watch is also capable of tracking sleep. In addition, users will get 7 workout modes and a 1.4-inch display in the smartwatch with a resolution of 240 x 240 pixels. This Fire Bolt Watch has a display with 400 nits peak brightness. The Rs 5999 Fire Bolt Smart Watch is being sold for only Rs 2499.
Boat Xtend Smartwatch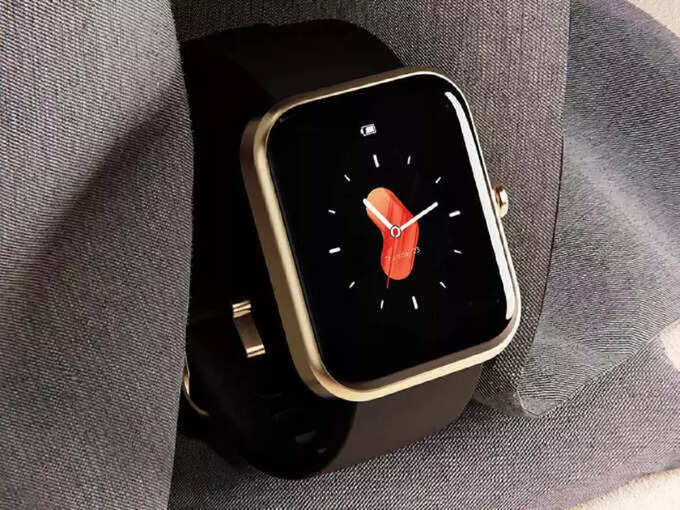 BoAt Xtend smartwatch: The BoAt Xtend smartwatch has a large 1.69-inch LCD display with capacitive touch experience and a stress monitor feature, which monitors heart rate variables. Also, heart rate and SpO2 monitor features are provided. This BoAt Xtend smartwatch supports stress monitor, 14 workout modes, built-in Alexa. After getting 62% discount, you can buy BoAt Xtend smartwatch of Rs 7,990 for Rs 2,999.
Amazfit Bip U Smartwatch
Amazfit Bip U Smart Watch: This smartwatch has a 1.43 inch color display. Corning Gorilla Glass 3 is provided for safety. Watch 5 ATM is water resistant. The watch has a number of health features including SpO2, heart-rate and stress level monitors. Other features of the Amazfit Bip U include in-built watch face, over 60 sports modes and music camera control support. This watch helps monitor heart rate and blood oxygen levels. There is a 42% discount on this watch at Rs. 5999, after which you will get this watch at Rs. 3499.