With the increasing use of smartphones and internet, many things have become possible at home. The most important of these is that you can shop online from home without going to the market. Today you can easily order many items including home made clothes, electronic items, fruits and vegetables. There are also special sites available for this, from which you can buy items with one click. There are also many advantages and disadvantages to shopping online. When shopping online often bumper offers allow you to buy items at half price. Many expensive items are available cheaply on e-commerce sites. What is special is that you can buy many things in one place. Here are some things to keep in mind when shopping online, so you can buy products safely and with bumper discounts.
Avoid shopping on weekends
Many people go shopping on weekends as it is a holiday. However, it is wrong to think that shopping on weekends brings more discounts. Because, most of the weekends have product purchase tax, so except for offers and discounts, on the contrary products are available at higher prices. Often products are also out of stock. So if you shop mainly on other days, you are likely to get more discounts.
Do not save the product in the cart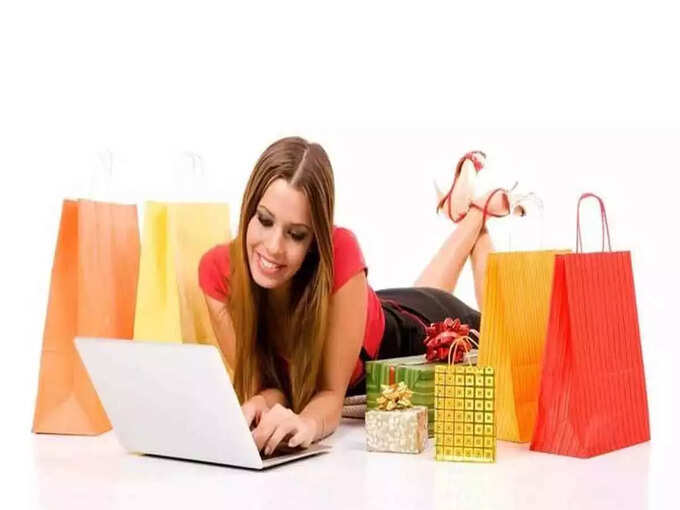 Often we see different products on online shopping sites. We buy some products and then we save some of our favorite products in the cart for purchase. However, often when they go to buy products later, their price goes up. The exact reason for this cannot be stated, but it has happened to many. Therefore, avoid adding the product in the cart and buying later. This will make the products cheaper for you.
Avoid using debit cards
Another advantage of online shopping is that you can pay in advance directly through debit / credit card or netbanking. Apart from this, products can also be purchased on EMI. However, if possible, do not purchase the product using a debit card. This is because there are fewer offers on debit cards. In this case, if you use a credit card, you will get the benefit of more offers. You will also benefit from extra bonuses.
Make use of coins and points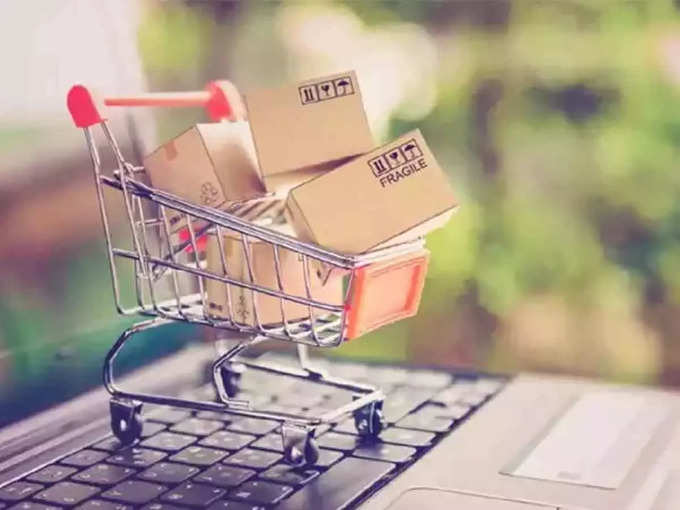 Coins or points are often given to you after shopping. The next time you use these coins or points when shopping, you will get products at a lower price. Apart from this, various offers are also available on the products. You can also buy products cheaply using these coupon codes. There are also many third party websites where you can find coupon codes. Using these coupons will get you cheaper items.