A few years ago, Porsche announced that the next-generation Porsche Macan crossover would be all-electric. Now we have the first photos of the body and interior of the new Porsche Macan electric car, which is undergoing winter tests, as well as some details about its characteristics.
Photos of the Aito M5 appeared on the web a few days ago, with most claiming that the new car looks like a Porsche Macan… In the new pictures we can see the real electric Porsche Macan. It is reported that the new car will be officially unveiled in 2023.
The Porsche Macan EV will be built on an advanced all-electric PPE (Premium Platform Electric) platform jointly developed by Audi and Porsche. It will use two battery packs of different capacities. In the future, many electric cars from Porsche and Audi will also be produced on this platform.
Unlike the fuel version, the Porsche Macan EV test car received a new split headlight design. This is a test car with some confusing elements. For example, it is also equipped with exhaust pipes, which are only needed for fuel vehicles. That is, it is unlikely that this is the final version of the car.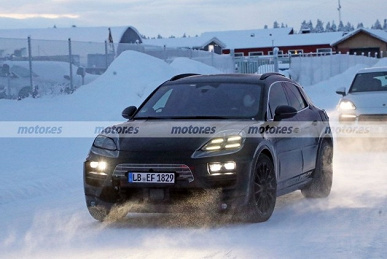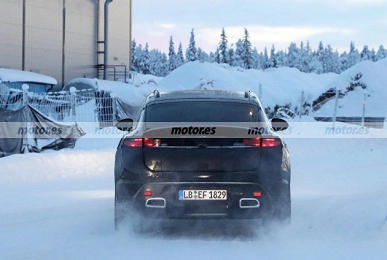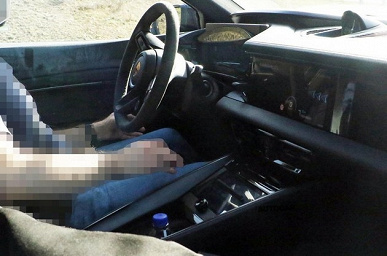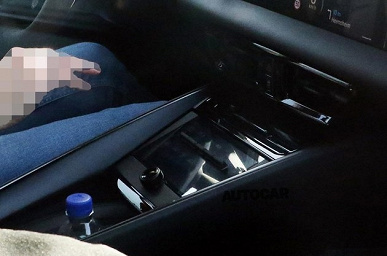 Porsche has confirmed that the Porsche Macan EV will have more range than the Taycan. The latter can travel up to 450 km without recharging. The electric Porsche Macan is expected to have a range of 500-600 km.
.