The internet has become a necessity these days and more people depend on it than ever before. Demand for the Internet has skyrocketed, especially since the Corona epidemic, with work from home and online classes. As internet usage spreads across India, so does the number of users. There is a great need for affordable plans. It is equally true that not all users can afford expensive high-speed plans. Or not everyone needs it. In such a scenario, Internet service providers in India offer a wide range of plans to suit the needs of the people. Today we are going to tell you about such broadband plans of Jio, Airtel and other companies. Which cost less than Rs.500. Take a look at the full list and decide which of these plans meets your needs.
BSNL Broadband Plan
BSNL's Affordable Plan: State-owned telecom company BSNL also offers cheap broadband plans under Bharat Fiber Broadband. The cheapest is the 'Fiber Basic' plan, which costs Rs 449 (excluding GST) and offers an internet speed of 30 Mbps. This plan comes with FUP limit of 3300 GB or 3.3 TB. Users can enjoy 2 Mbps internet speed even after the data limit expires and the 'Fiber Basic' plan also offers 90% discount on rent up to Rs.500 on the first bill.
ACT Broadband Plan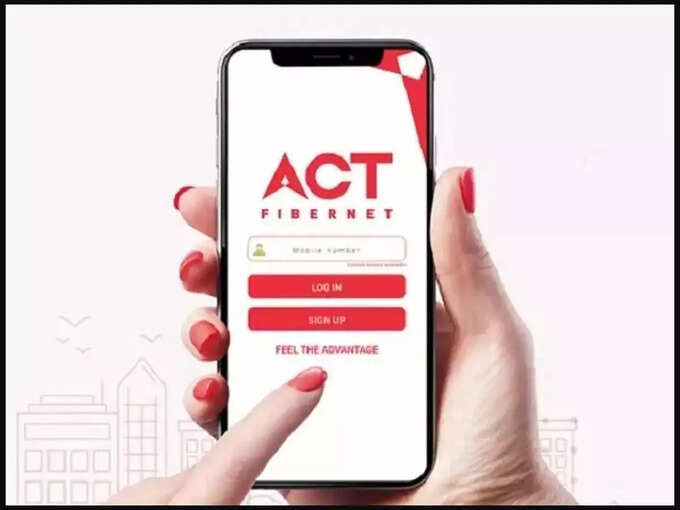 Cheap ACT Plan: ACT also offers 40 Mbps Unlimited Data Plan 'ACT Basic'. The price of this plan is usually Rs 549 per month, but the company is offering a unique offer to its customers, with the 'ACT Basic' plan available for Rs 470 per month for 6 months. In addition, the FUP data limit on broadband plans is 500 GB, after which the Internet operates at a speed of 512 Kbps. The thing to note here is that this plan is for the city of Bangalore and the price may vary across the country.
Netplus Broadband Plan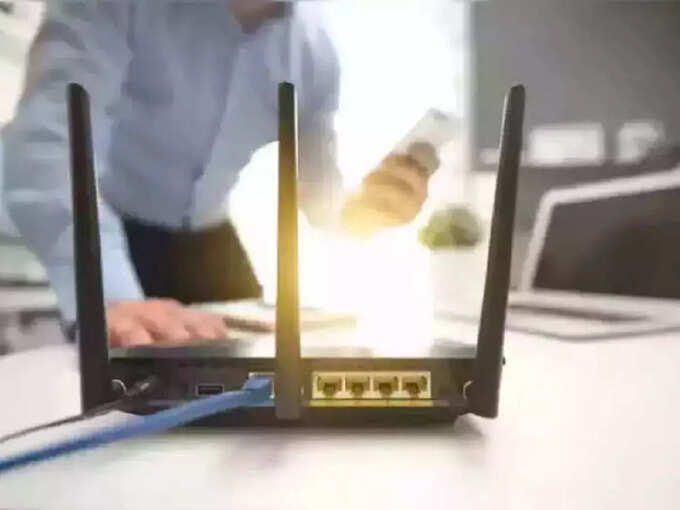 NetPlus's Cheapest Plan: The company offers its services in seven northern Indian states. Netplus provides internet connection up to 1 Gbps. It also offers a truly unlimited plan offering 40 Mbps internet speed at Rs 499 per month. In this plan users get the benefit of unlimited data and calling. Netplus offers only 40 Mbps plan and OTT membership is only available with more expensive plans offered by the company. The data offered by Netplus is enlisted and there is no FUP limit on it.
Airtel Broadband Plan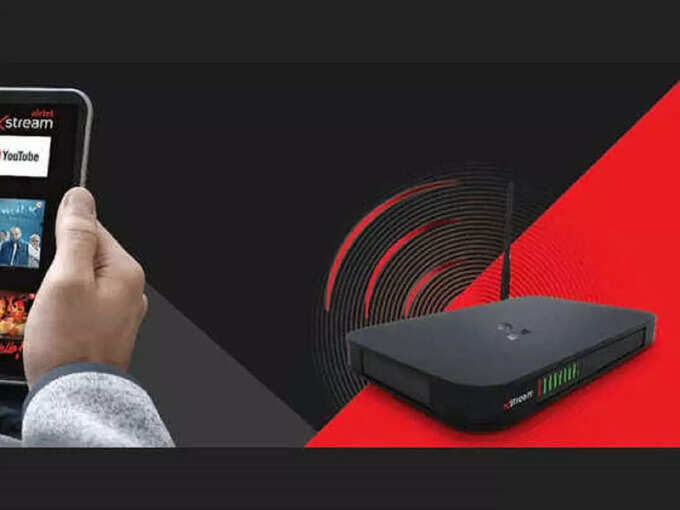 Airtel's Budget Plan: The company offers high quality connectivity through Airtel Extreme Fiber. Airtel's 'Basic' pack costs Rs 499 per month and offers 40 Mbps internet speed (excluding taxes). Users get a total of 3.3 TB or 3300 GB monthly FUP data with this plan. This plan offers unlimited internet as well as unlimited local and STD calls up to FUP limit. Airtel also offers 'Airtel Thanks Benefits' along with its broadband plan. This includes membership of Wynk Music and Shaw Academy.
Jio Broadband plan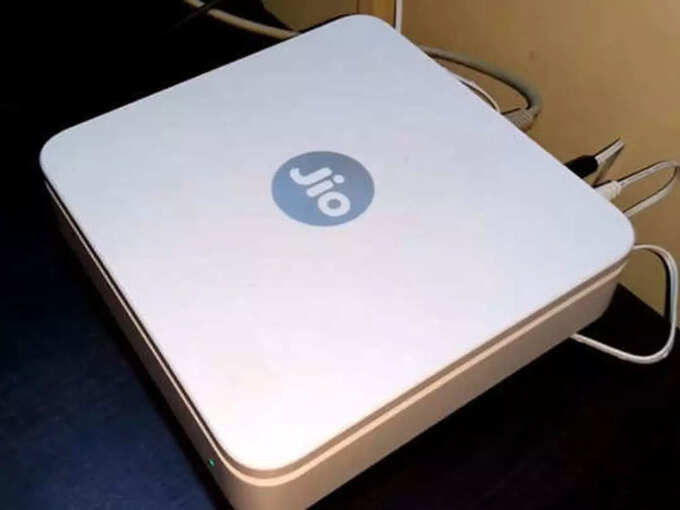 Cheapest plan from Jio: The cheapest plan offered by Jio offers 30 Mbps internet speed. JioFiber's plan costs Rs 399 per month. The FUP limit of this plan is 3300 Gb or 3.3 TB. Using JioFiber's 30 Mbps plan, customers can access the Internet on multiple devices. With high-speed internet, users also get download and upload speeds. No OTT benefits are included in this plan. But for those users who are looking for affordable plans, Geo's plan is the best.