New Delhi.
Okinawa Electric Scooter Loan DownPayment EMI Details: After Hero Electric in the electric scooter segment, Okinawa company's electric scooter is the second largest seller. With great looks and features at an affordable price, the Okinawa Electric with a great range and speed is being well-liked by the people. If you also want to buy a good electric scooter in the price range of less than Rs 1 lakh these days, then it is very easy for you to finance Okinawa Praise Pro and Okinawa Lite scooters, where you can make a downpayment of just Rs 10,000. Can take it home. After this you will get the loan for 3 years and then you will have to pay a very nominal amount every month as EMI. Let us now tell you in detail.

electric scooter with good battery range
Talking about the price and features of electric scooters like Okinawa Praise Pro and Okinawa Lite, the price of Okinawa Praise Pro is Rs 87,593 (ex-showroom, Delhi). The battery range of this electric scooter is up to 88 km and the top speed is up to 58 kmph. At the same time, the price of Okinawa Lite is Rs 66,993. Its battery range is up to 60 km and top speed is 25 kmph. Let us now give you the details of loan and EMI available on both these scooters.
Okinawa Praise Pro Downpayment Loan EMI Details
If you are looking to finance the PraisePro model of Okinawa, then it is quite easy, where you can take this electric scooter home by just making a 10 thousand downpayment. Its price is Rs 87,593. After making a downpayment of Rs 10,000, you will get a loan of Rs 78,593 at 8% interest rate for 3 years and then you will have to pay Rs 2463 as EMI for the next 36 months.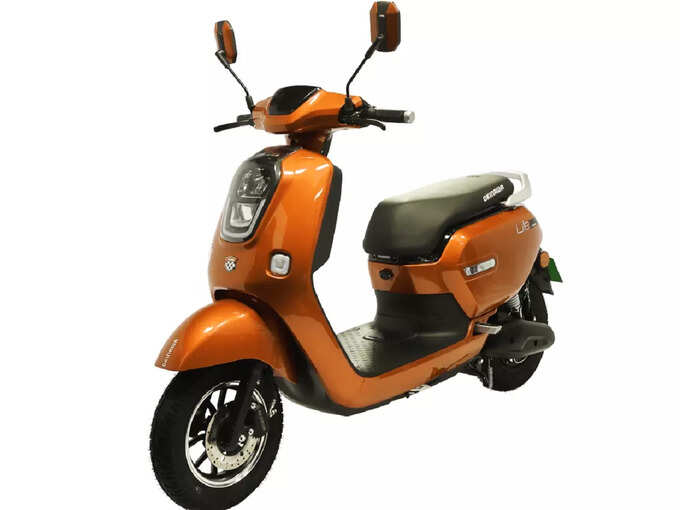 Okinawa Lite Downpayment Loan EMI Details
The Okinawa Lite model of Okinawa Company is priced at Rs.66,993 (ex-showroom). It is very easy if you finance it, where you just have to pay Rs 10,000 as down payment. With this, you will get a loan of Rs 56,993 with a tenure of up to 3 years and an interest rate of 8%. After this, you will have to pay Rs 1,786 as installment every month for the next 3 years.

Disclaimer: Before buying both these electric scooters in Okinawa, you must visit the showroom to check the finance, downpayment and EMI as well as interest rate details.