Highlights
Gojiro Mobility launches 'Switch' program across the country
Easier to switch from a conventional cycle to an electric bike
Benefit on cycles of any brand between Rs 7000 to 25000
GoZero Mobility SWITCH Program In India: GoZero Mobility, a popular British company that makes premium electric bikes, has launched a first of its kind 'Switch' program in India, where customers can convert any conventional cycle to a new GoZero electric bike. Through this unique 'Switch Campaign', Gojiro is providing easy travel options to attract people towards electric bikes. Under Gojiro's Switch campaign, the benefit is being given on cycles of any brand between Rs 7,000 and 25,000.
Take advantage of the Switch program by going here
The key partners in the GoZero Switch campaign include Electric One, Sarathi Traders, Greaves EV Automart and Aryendra Mobility Pvt Ltd, which will help the customers to avail this tremendous offer with ease. This campaign will help Gojiro expand its presence in the North, Best and South regions of the country. Actually, at present, many people are liking electric-bikes and their demand is increasing continuously. The growing concern about the environment among the general public has increased the awareness and demand for the adoption of e-bikes. Switch campaign starts from 10th January 2022 and will end on 9th April 2022. Interested people can take advantage of this for the next three months.
The craze for e-bikes is increasing…
In recent times, the interest of people towards e-bikes has increased and people are upgrading e-bikes along with knowing its features. Gojiro says that as the demand for electric vehicles is increasing, we have decided to add to the excitement and excitement of it with a one-of-a-kind initiative with 'Switch'. The end-use or purpose of this campaign for us is that we will repair all the collected bikes and use it for internal work. This small step will also take us towards the bigger goal of clean and emission free mobility.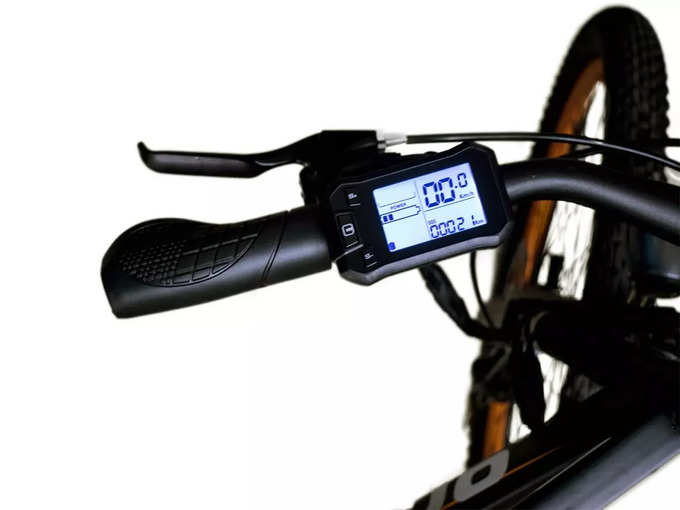 'More trendy and advanced e-bike'
Sumit Ranjan, Co-Founder, Gojiro Mobility, says that the consumer always tries to choose something different. The idea of ​​our campaign is why settle for something less. People have been riding traditional cycles for a long time and now is the time to consider switching to the more trendy and advanced e-bikes from Gojiro. Our X Series eBikes are perfected to meet all the regular and off-road needs of cycle users, while also providing them with the great comfort of an electric drivetrain. Ranjan said that our partner retail stores will be selling our X-series products which are available in the range of Rs 34,999 to Rs 45,999.