Hisense unveiled its 85-inch ULEDX Mini LED 4K TV with increased brightness at CES 2023
The TV panel received 20,000 mini-LEDs and 5000 backlight zones, and the maximum brightness can reach 2500 cd/m2. It should be noted that earlier LG introduced latest OLED TVs with a peak brightness of 2100 cd/m2and the maximum brightness of the new Samsung Neo QLED is 4000 cd/m2.
The ULEDX Mini LED 4K TV is powered by Hisense's proprietary Hi-View Engine X, which provides AI-based automatic brightness control.
According to Hisense's official statement, the ULEDX Mini LED 4K contrast ratio can be three times higher than conventional OLED TVs (150,000:1), and the dynamic range is doubled. In addition, this TV has a built-in 80W 7-speaker sound system and supports Dolby Atmos. ULEDX Mini LED 4K also has support for Dolby Vision, Wi-Fi 6E, and AMD Freesync Premium Pro.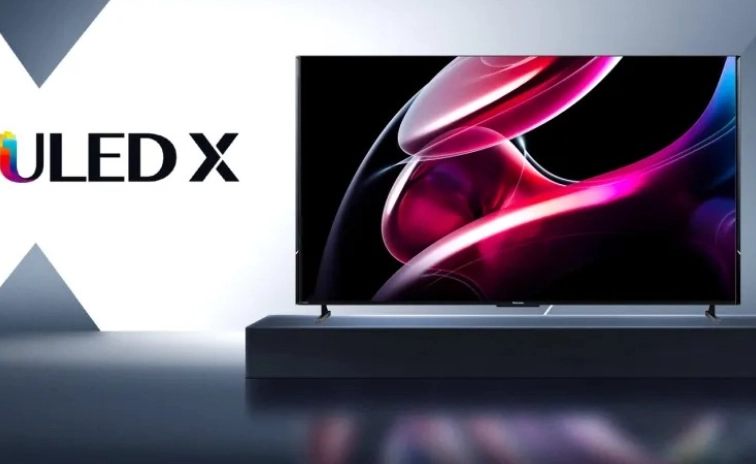 As for information about the price and release date, it will be made public later.