The new version of the Chery Tiggo 7 Plus crossover, which in Russia is called the Tiggo 7 Pro, again hit the "spy" photos in China. The car was filmed entirely in two different colors.
It is reported that the petrol and hybrid crossovers will go on sale in China at the same time, presumably as early as October. So far we have compared front parts of the petrol crossover and hybrid model Chery Tiggo 7 Plus New Energy.
The black version has gold accents, the lower part of the front bumper, roof rails and one section on the rims are painted in this color. Disc design may also vary. In addition, unlike the hybrid, the petrol 7 Plus does not have a mosaic pattern on the rear window pillar.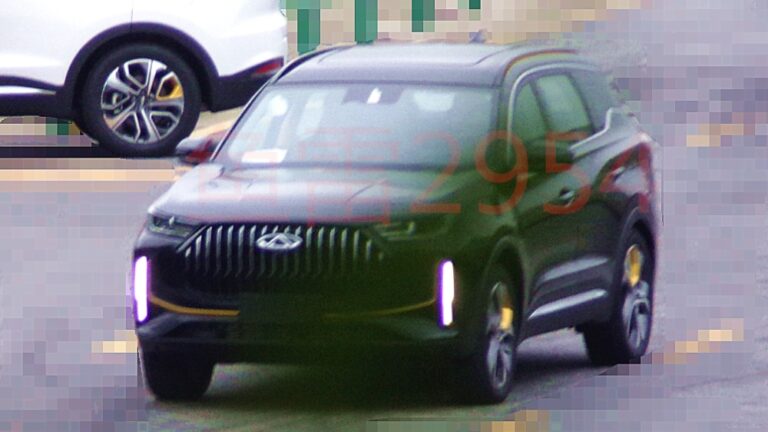 The white version is shown on the back. There are even fewer differences from Chery Tiggo 7 Plus New Energy. In place is a transparent through monolight with the lettering of the Chery brand, and four exhaust pipes. The exhaust trims and spoiler are finished in red. In the hybrid version, they were blue.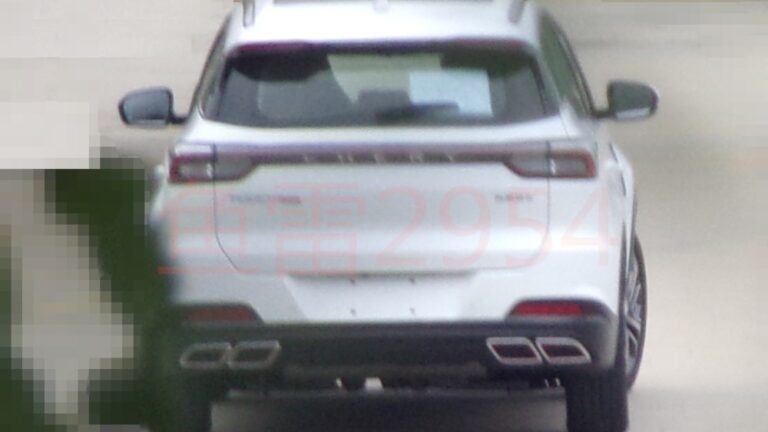 At the moment, only a modification with a 1.6-liter engine with a capacity of 186 hp is reported, which is equipped in Russia with the Tiggo 8 Pro and Exeed TXL.