The prolonged shortage of components in the automotive market and the inevitability of the transition to electric traction and autopilot made manufacturers of electronic components think about expanding their business. Bosch was no exception, and increased the amount of funding for the production of semiconductor components at a plant in Germany.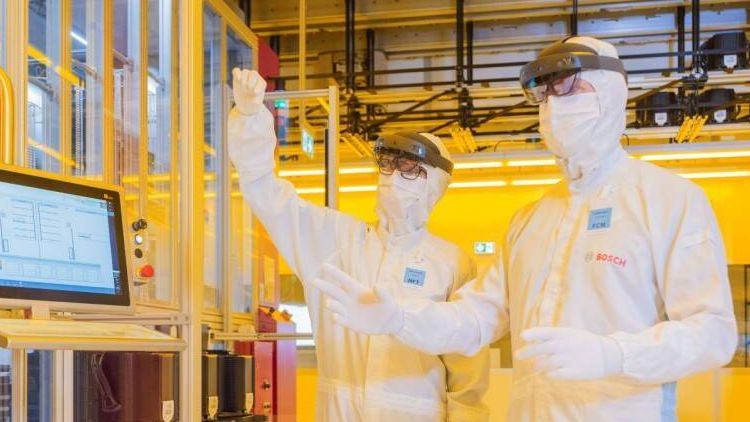 As explained by Reuters , the company initially expected to allocate 400 million euros to expand chip production at its facilities in Germany and Malaysia, of which 50 million euros were intended specifically for the company in Reutlingen, Germany. Now, it has been decided to invest another 250 million euros in the development of this site, according to a source citing a Bosch statement.
In Dresden, the company also has a large enterprise, in the construction of which at least a billion euros have been invested. It is capable of producing automotive chips using 300 mm silicon wafers. A significant part of the budget allocated for the expansion of chip production last year was intended for this enterprise. Now the company in Reutlingen does not have to feel left out. Additional capacities will be commissioned here in 2025.