The Yandex team announced the expansion of services available to users of the Yandex Plus subscription. Now Bookmate, a service for reading books by subscription, has joined Yandex Plus.
According to the developers, as part of a paid subscription, a book option has appeared that combines all the features of a subscription for book lovers. The option includes access to the Bookmate service and an expanded library of audiobooks on Yandex Music with the ability to listen to them on devices with the Alisa voice assistant.
The creators of Bookmate themselves reported that in honor of the merger with Yandex Plus, the service's mobile application was "created anew" so that everything "worked well". And now users need to move to a new application. It is available for iOS and Android at App Store and Google Play. To "move" you need to install a new application, log in using your Yandex account and follow further instructions.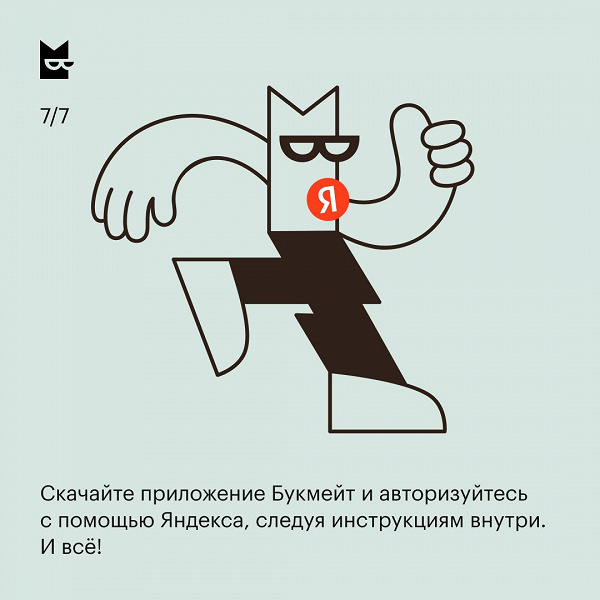 For Yandex Plus users, an additional option will cost 100 rubles per month. If you register Yandex Plus from scratch, then the total cost will be 399 rubles per month – Bookmate, Yandex Music and Kinopoisk. For the first time connecting the Bookmate option, there is a free 30-day period.