Next week, Nvidia will officially unveil the GeForce RTX 4070 Ti for desktop PCs, but Videocardz already has high-quality images of five 3D cards based on the new product.
There is a white version (RTX 4070 Ti Aero), and almost exclusively black (Gigabyte RTX 4070 Ti Gaming and Eagle), and combined black and gray (Aorus RTX 4070 Ti Master and Elite). But all are equipped with 3 fans and take up 2.5 slots in the PC.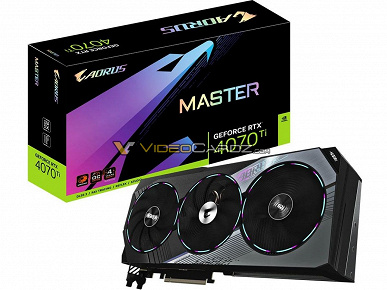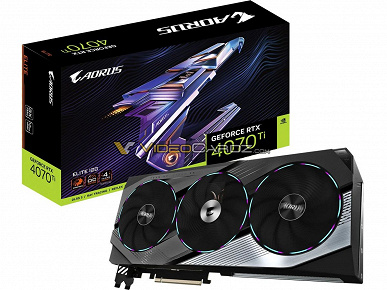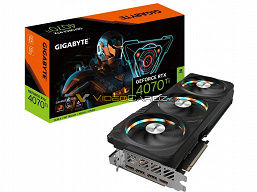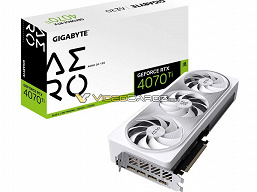 There are no details about the frequencies of these models yet, but the characteristics of the GeForce RTX 4070 Ti are known (they have already been confirmed by Nvidia): the video card is built on the AD104 GPU with 7680 CUDA cores and has 12 GB of GDDR6X memory. The GeForce RTX 4070 Ti is expected to cost $800. However, this model will not have a reference version, so the release of 3D maps at such a price is entirely at the discretion of the company's partners.