Riding Gadgets: Today we have brought some such gadgets for you which will make the long journey of your bike easier. Let's know about them.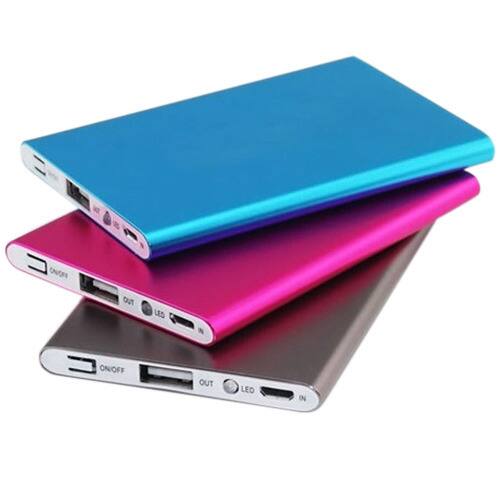 Not only the bike, you should always keep a 10000mah power bank in your bag before going on any journey. With this, you will be able to charge not only your smartphone but also your other devices.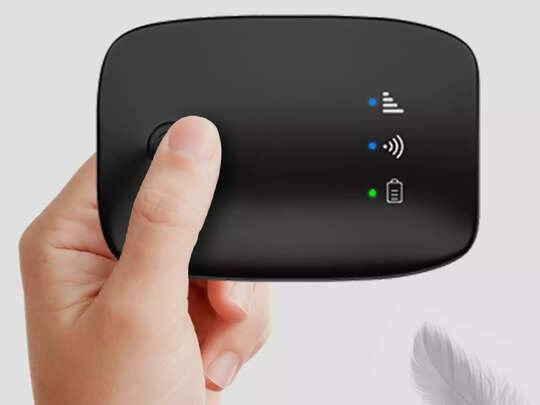 You should always carry a WiFi dongle with you while traveling by bike. The frequency of the network decreases in many places. In this case, with the help of this dongle, you will get a good internet connection. You will be able to use the internet easily.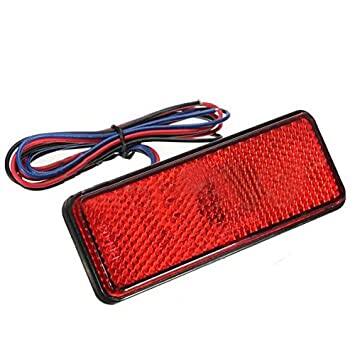 If you are going on a long journey on the bike, then definitely take a reflector light with you. This light is also called emergency light. This light comes in handy when you need help and no one can be seen far and wide. In such a situation, you can use this light to send signals far away.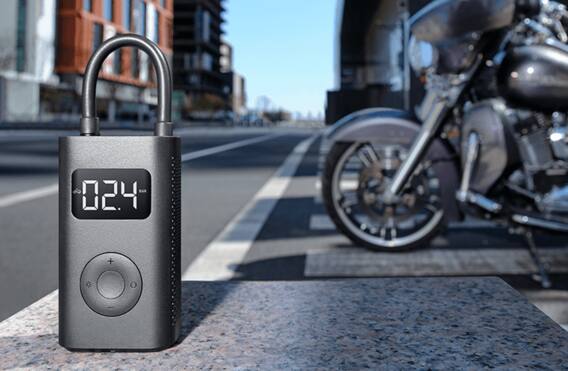 There are many portable air compressors available in the market. By connecting it to your bike, you can maintain air pressure in the tyre. They are so small that they fit easily in a bag.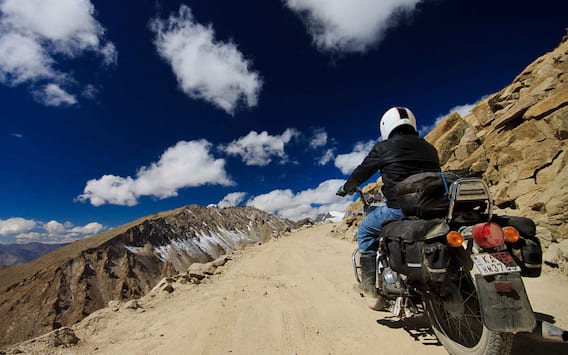 A rechargeable flashlight is also a good option for long journeys. If your bike breaks down in the middle of the way and you have to make some adjustments, then this flashlight can be of great help to you.