Highlights
People are very much waiting for Ola electric car
Tata's electric cars will compete
Quite a futuristic design in the concept image
New Delhi.
Ola Electric Car Launch India: The demand for electric vehicles in India is increasing very fast and in such a situation, new companies are bringing electric vehicles in the two-wheeler and car segment. Last year, Ola under its EV venture Ola Electric launched two great electric scooters namely Ola S1 and Ola S1 Pro and now the company's Chairman and Group CEO Bhavish Agarwal has shared the concept image of its first electric car. The concept image of the Ola electric car is quite spectacular to look at and it seems that Ola Electric is making special preparations for the Indian EV market in the coming years.
anything special?
The concept image shared by Bhavish Aggarwal, CEO, Ola Electric, of the first Ola electric car, is quite futuristic and its design is attracting a lot of people. It will get sleek LED headlamps, sloppy windshield and sporty alloy wheels. Front grilles and door handles will not be seen in the Ola electric car. According to media reports, the Ola electric car will be developed on the skateboard platform, this architecture has been specially developed for the electric motor, accommodated batteries and electric components.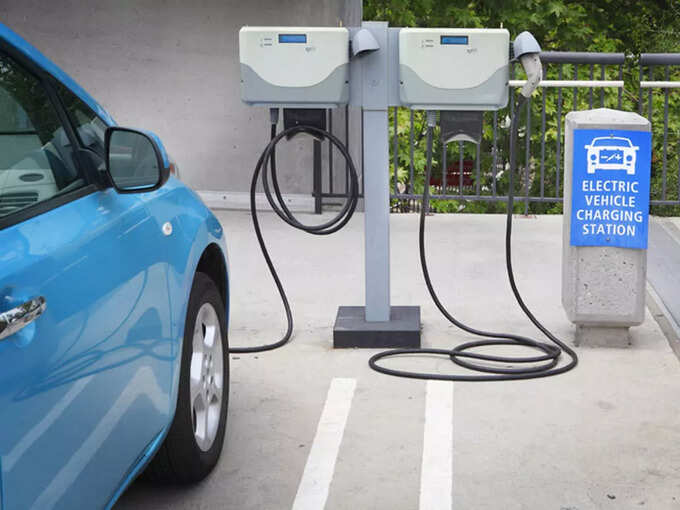 Hatchback or compact SUV segment car!
At present, the company has not made any specific information public regarding the Ola electric car, but according to the way media reports are coming, it can be a hatchback or compact SUV segment car, which will compete with Tata Tigor Electric and Tata Nexon EV. Along with the popular electric cars, in the coming 2-3 years, the launch will be from different segments of budget or mid range electric cars. It is believed that its battery range will not be much, that is, it will be launched for day-to-day use, in which fast charging technology can be seen and people will be able to charge it quickly even at home. The expected price of Ola electric car can be between Rs 10 to 15 lakhs.