A few months ago, Ola Electric presented its electric scooters Ola S1 and S1 Pro, which were supposed to go on sale in October, however, due to a shortage of microcircuits, the start of sales was postponed: first to November 30, and then to the very end of the year.
In the first 24 hours after the start of accepting pre-orders, more than 100,000 people lined up, in a few days more than 1 million pre-orders were collected. The company said this level of pre-ordering automatically makes Ola the most popular electric scooter in the world. No other new product from this category could boast of such results.
The new items have already gone on sale, but the first reviews from the owners of the Ola S1 and S1 Pro raise serious concerns about the quality of the electric scooters. Some people report manufacturing defects that are visible to the naked eye. We are talking about cracks, dents, large gaps between parts.
It is not yet clear what caused such damage, but serious charges have already been brought against the company. The customer stated that the range, which he advertised efficiently, in reality is much shorter (by 20 km). The manufacturer promised that the Ola S1 has a range of up to 121 km, while the S1 Pro – 181 km.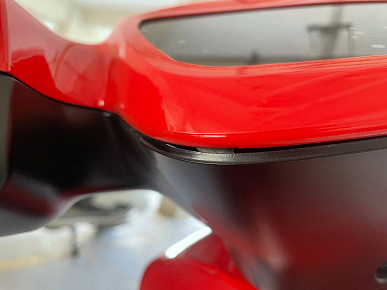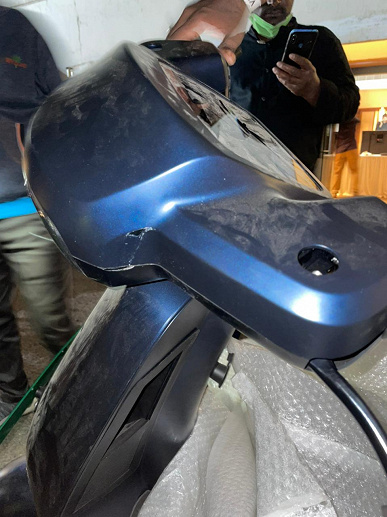 There are also other problems, complaining about ineffective brakes, charging problems, design flaws and other points. So far, Ola has promised to replace or repair the delivered scooters. But many buyers feel cheated.