HIGHLIGHTS
Google I/O 2022 to be held on 11th and 12th May

Free registration for Google I/O 2022 is going to start anytime in March

Sundar Pichai confirms that Google I/O conference 2022 will be free and online for all
Google I/O 2022 is scheduled to go live on May 11. This Google's biggest event of the year is going to last for two days. That is, it will start on May 11 and end on May 12. Following on from its tradition, Google also released a puzzle to guess the date and other details of its annual developer conference. This four-layered one is now resolved and the company's head Sundar Pichai has confirmed that the Google I/O conference 2022 will be free and online for all. That is, you will not have to pay any money for this, as well as you can also watch it for free.
Not long ago, in a statement to The Verge , Google spokesman Alex García-Kumert said, "This year's event is going to be live with a limited number of people. Although it will be completely free, and all others You can enjoy it online."
Although the mention of I/O 2022 being "live from the Shoreline Amphitheater" and "in front of a limited live audience" may confuse some, it was later clarified to Ina Fried of Axios that this limited audience was primarily Googlers. And there will be some partners. Meanwhile, the media and public can watch it all online.
Here you can see the puzzle which was just mentioned above.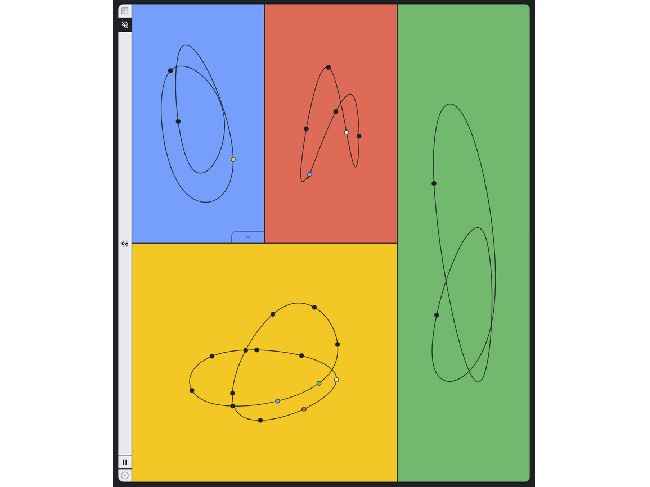 The four-part puzzle consisted of tangled strings with physical and musical ends. Once engaged, he began playing a tune, which can now be heard on the io.google/2022 website . However, here you can also see a countdown in progress. 
REGISTRATION AND OTHER DETAILS FOR GOOGLE I/O 2022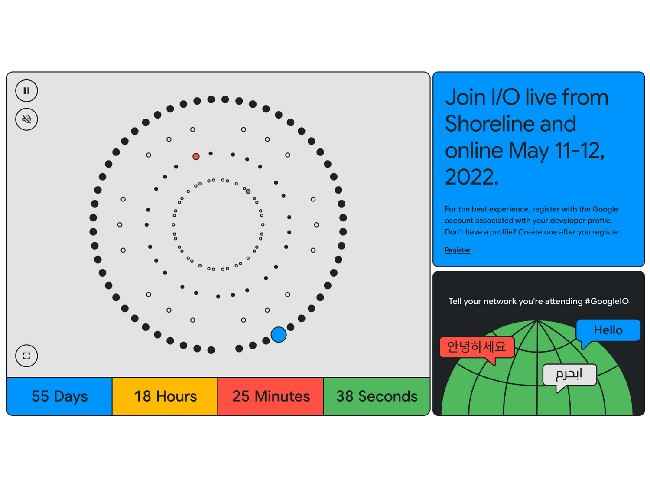 On the I/O website, even though you get the sign-in option, here you can see in the FAQ section, "Registration will be available in March 2022 – visit this website again for more details."
However, once you register, you will receive important information such as session topics, speakers and various activities of the event via email.
This year's I/O is going to be free and online for all. Even after the event, all sessions and keynotes will be available free of charge in different languages ​​if you need them. 
It can also be said that the event is yet to happen, but important information about it has been revealed. Although it can also be said that a lot of information has been revealed but the company has not indicated about the products that it can announce. However, many details are also going to come out about this in the coming time, about which we are going to keep you informed.