Mydrivers published live photos of the Frost Silver Huawei Pocket S clamshell smartphone, which went on sale in China in November this year and became a hit. The entire starting batch was sold out in a matter of minutes.
In China, the Huawei Pocket S starts at $826 for the 8GB RAM and 128GB storage version. The version with 8 GB of RAM and 256 GB of flash memory costs $895.
Huawei Pocket S can withstand repeated folding. Even if folded 200 times a day, it can last more than 5 years, according to official figures. The main screen has a diagonal of 6.9 inches with a resolution of 2790 x 1188 pixels and a frequency of 120 Hz.
It also has an external screen with a diagonal of 1.4 inches. On it, you can not only view notifications, but also set up personalized themes. In addition, it can be used when creating a selfie.
The smartphone is equipped with a Qualcomm Snapdragon 778G single-chip system, a side-mounted fingerprint scanner, and a 4000 mAh battery with support for 40 W charging.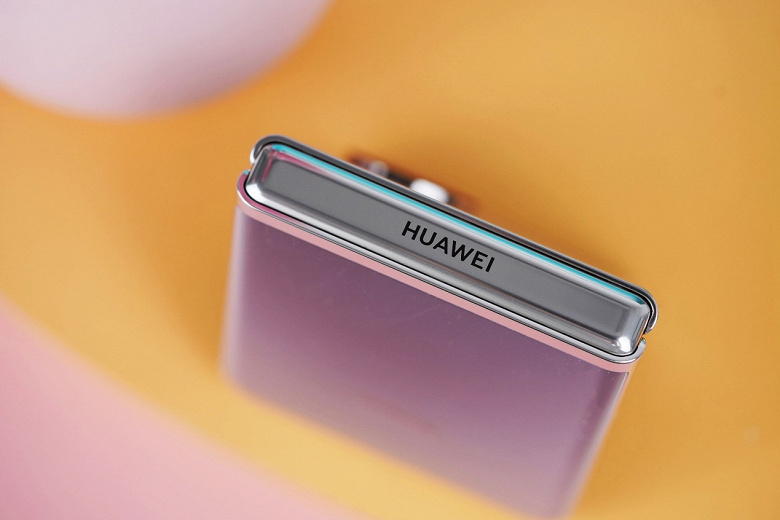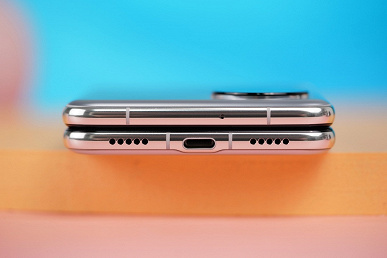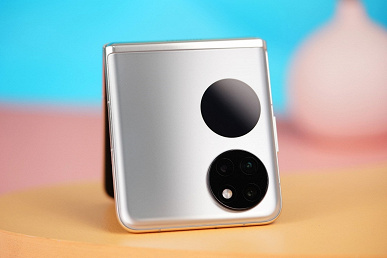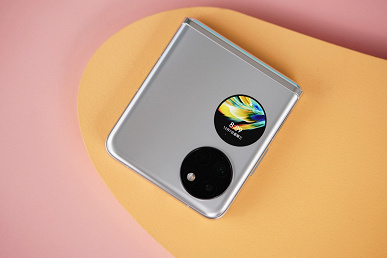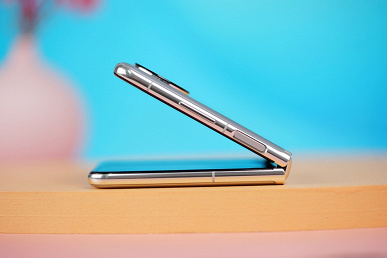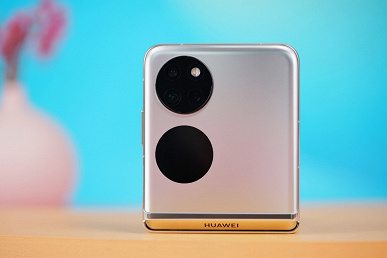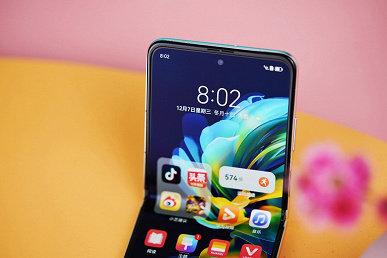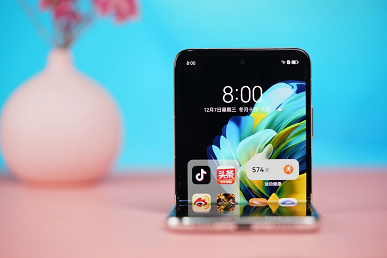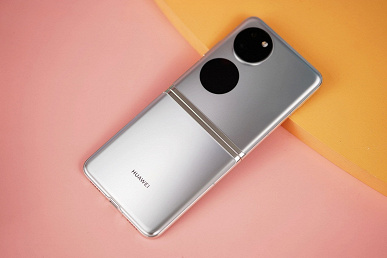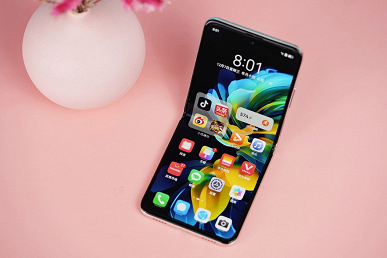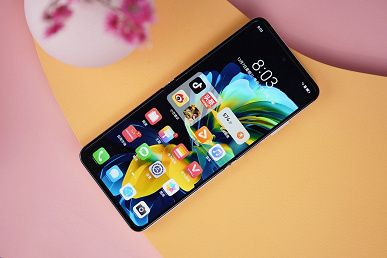 Huawei Pocket S is equipped with a 40-megapixel ultra-sensitive image sensor, as well as an additional 13-megapixel camera.