New Delhi. The list of best videos of the year 2022 has been released by Youtbe. This list includes those YouTube videos which have been viewed the most. If we talk about this year's based Youtube videos, then Bollywood songs are missing in it. While South's songs and funny videos are being seen. The same YouTube's top 20 videos include 2 Bhojpuri music videos. Let's see the list of top-20 YouTube videos of the year 2022….
age of water – round2hell (r2h)
Views – 54 million
This video is based on the concept of water scarcity and life without water. It shows how people are dying without water.
Sasta Shaark Tank– Ashish Chanchlani
Views – 56 million
Here is a funny video from the upcoming Shark Tank video on Sony TV, which was named Cheap Shark.
​Indian Food Magic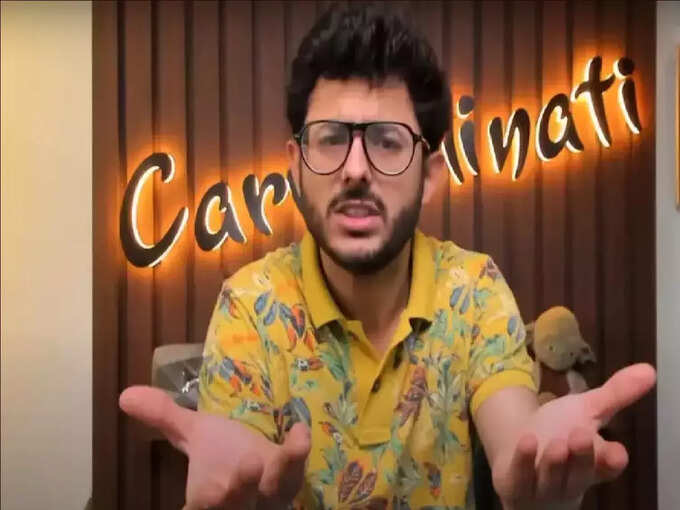 Views – 33 million
This is a funny video of Indian mines. This includes Golgappa Special Paan and Momos.
Arabic Kuthu – Beast First Single Promo
Views – 33 million
Arabesque is a promo video of Thalapathy Vision of Kuthu South.
BB Ki Vines – Automatic Gaadi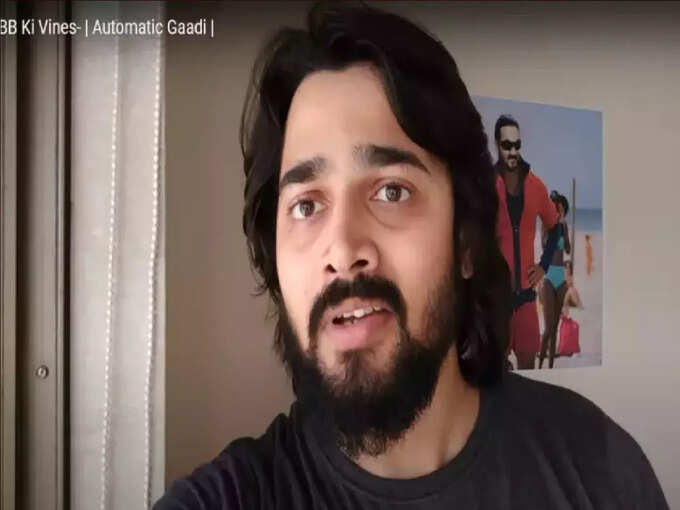 Views – 21 million
Bablu and Bhuvan arrive at Sameer's house in the morning to buy a car, which has a funny video.
Daaru With Dad 3 – Harsh Beniwal
Views – 25 million
This is a comedy video of father and son bonding.
Doodhiya – The Mridul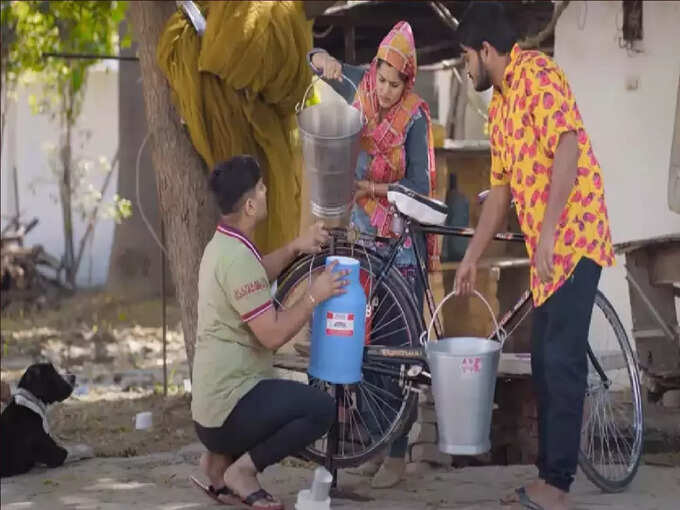 Views – 38 million
This is a comedy video from rural India.

Biggest Gangster Encounter – GTA V Gameplay
Views – 25 million
This is a gameplay video. It's about the popular video game GTA V.
​(Hindi) Free Fire World Series 2022 Sentosa–Finals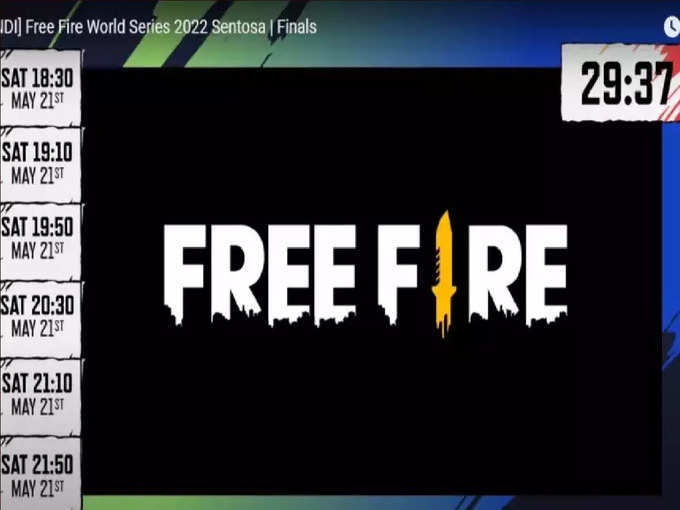 Views – 20 million
This video is the video of Global Free Fire Tournament. Which was released by Garena.

Chidiya Ghar – Amit Bhadana
Views – 19 million
This is a short comedy movie video produced by Amit Badhna.
youtube 15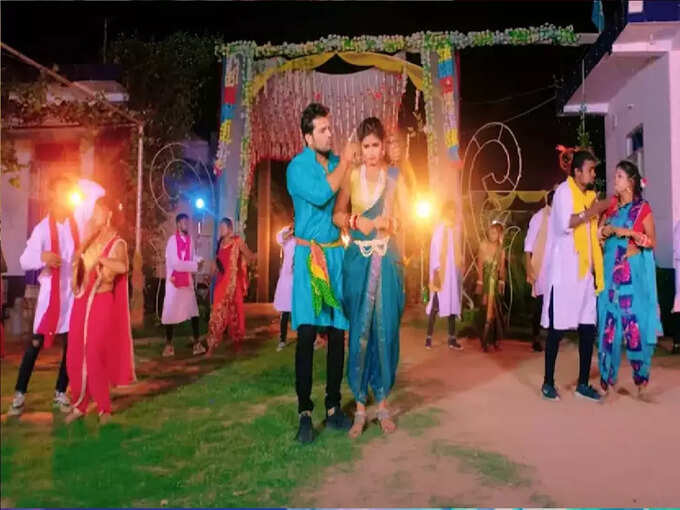 Kacha Badam song – Bhuban Badyakar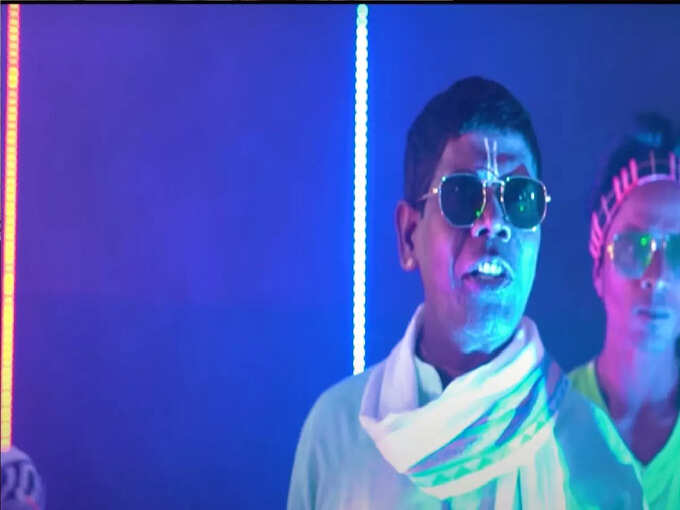 Views – 383 million
This is the song of peanut seller Bhuban, who became famous overnight.
Le Le Aai Coca Cola–Khesari Lal Yada
Views – 313 million
This is a Bhojpuri song, sung by Khesari Lal & Shilpi Raj.
​Coke Studio (Season 14) Pasoori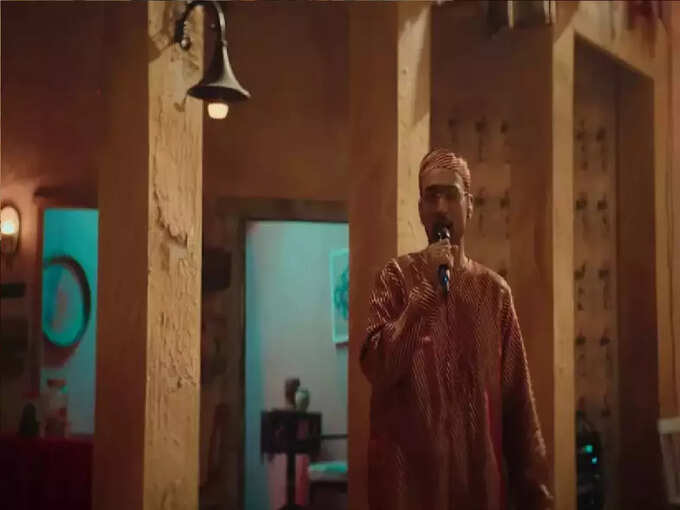 Views – 456 million
Pasuri is a Punjabi and Urdu album song. Which is sung by Pakistani singer Ali Sethi and Gill.
Nathuniya – Khesari Lal
Views – 257 million
This is Bhojpuri star Khesari Lal's song Nathuniya. Which was released earlier this year.
Srivalli – Pushpa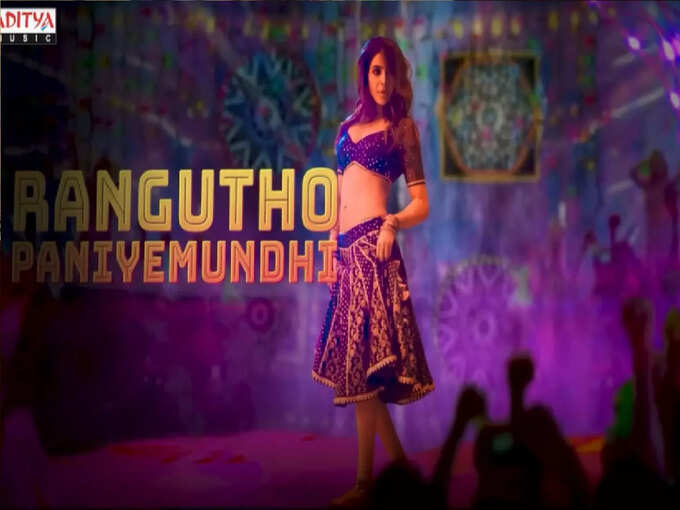 views 544 million
This is also a song from the movie Pushpa. Which was released in December 2021.
Oo Antava Mawa..Oo Oo Antava – Pushpa
Views – 263 million
This is telugu song from south movie pushma. This film was released in December 2021.
Saami Saami – Pushpa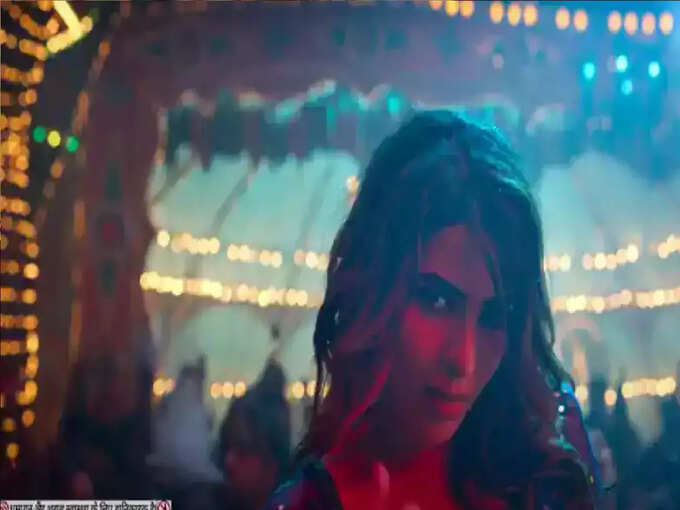 Views – 490 million
This is a song from the movie Pushpa.
Oo Bolega Ya Oo Oo Bolega – Pushpa
Views – 344 million
This song is the Hindi version of Pushpa Song, which was released on 17 December 2021.