The country's leading private telecom companies Reliance Jio, Vodafone-Idea Vi and Airtel are bringing more than one great plan for their customers. Companies have a large list of prepaid plans as well as postpaid plans. What is special is that these postpaid plans benefit the whole family. In these family postpaid plans, companies offer unlimited data along with free calling and SMS. In addition, the plans also offer additional benefits. The company's postpaid plans offer free subscriptions to Amazon Prime, Netflix and Disney + Hotstar. Other family members will also get the benefit of additional SIM card in these plans. That is, under one plan, other family members can also take advantage of calling, data. Learn more about these postpaid plans that come with OTT benefits.
Reliance Jio's Family Postpaid Plan
The most expensive family postpaid plan in telecom company Reliance Jio's portfolio is Rs 999. In this plan, the company is also giving benefits to family members including primary users. In this plan you will get the benefit of three additional SIM cards. A total of 200 GB of data is being offered in the plan. Also, data rollover up to 500 GB is available. The plan offers unlimited voice calling, 100 free SMS per day with Netflix, Prime Video and a free subscription to Disney + Hotstar.
Vodafone-Idea's REDX plan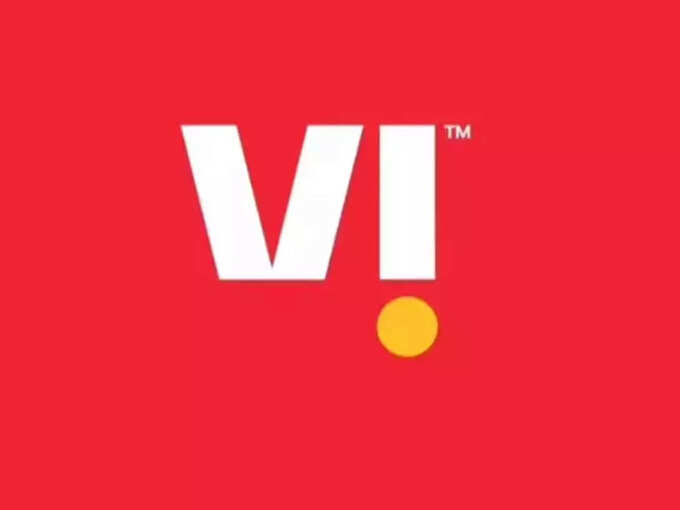 Vodafone Idea has a REDX plan available for Rs 2,299. This plan will benefit 5 users in the family. The company is offering the benefit of unlimited data in the plan. In addition, you get unlimited voice calling and 3,000 free SMS per month on all networks across the country. The plan also comes with additional benefits. This postpaid plan offers free subscriptions to Netflix (TV and mobile), Prime Video and Disney + Hotstar.
This Airtel Family Plan offers tremendous benefits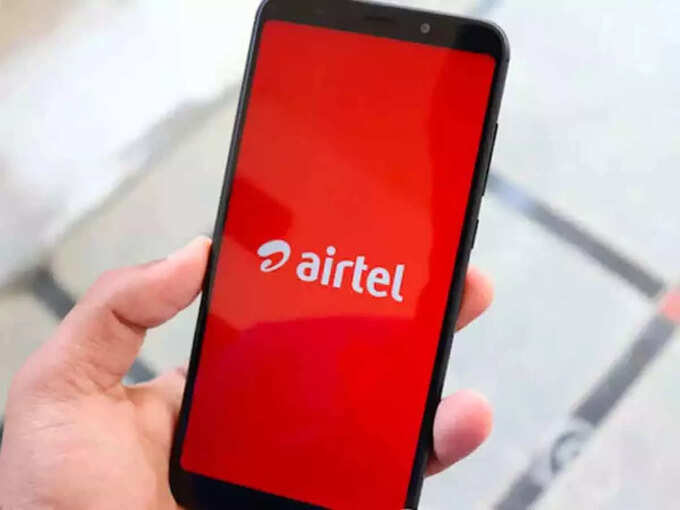 Airtel has a fantastic family plan priced at Rs 1,599. The name of this plan is Family Infinity. The company is offering an additional add-on connection with a main SIM card. The plan offers 500 GB of data per month. In addition, 200 GB data rollover facility will also be available. Airtel's plan comes with additional benefits. This postpaid plan comes with the benefit of a free subscription to Disney + Hotstar VI along with Amazon Prime Video.
OTT benefits are also available in these prepaid plans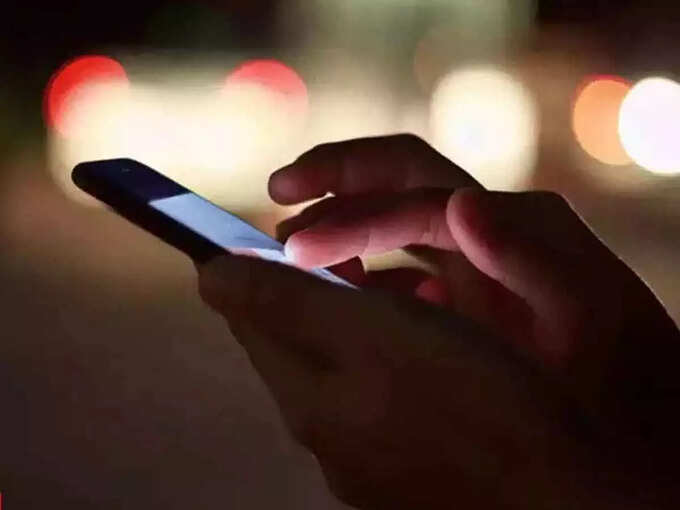 Telecom company Reliance Jio has great cheap plans available at Rs 499 and Rs 799 respectively. This plan includes a free subscription to Disney + Hotstar. The plan also offers data, calling and SMS. Airtel also has a cheap prepaid plan of Rs 499. The plan also offers free subscriptions to Disney + Hotstar and Prime videos. VI also has a cheaper plan of Rs 499 with Disney + Hotstar subscription.