Electric Car Buying Guide Details: The number of electric car buyers in India is increasing very fast. People buy electric cars in a hurry without taking care of many things and later regret that no one told them what challenges they might face in the future. If you too are planning to buy an electric car these days, then it is important for you to know some things, after which you will not regret buying an electric car and along with saving money, you can also avoid the problem of maintenance and running cost of electric vehicles etc. Will also survive. Come, today we will tell you all the things one by one.
price matters
Electric car is in demand in India, but when it comes to price range, it is still a dream for budget car buyers to buy an electric car. You will have to spend more than 10 lakh rupees, only after which you can get an electric car at your home. In such a situation, only after the arrival of budget electric cars in the coming times, its access to the common people will be ensured. Also find out about taxes on electric cars, FAME 2 subsidy and state EV subsidy.
Battery Warranty and Maintenance Cost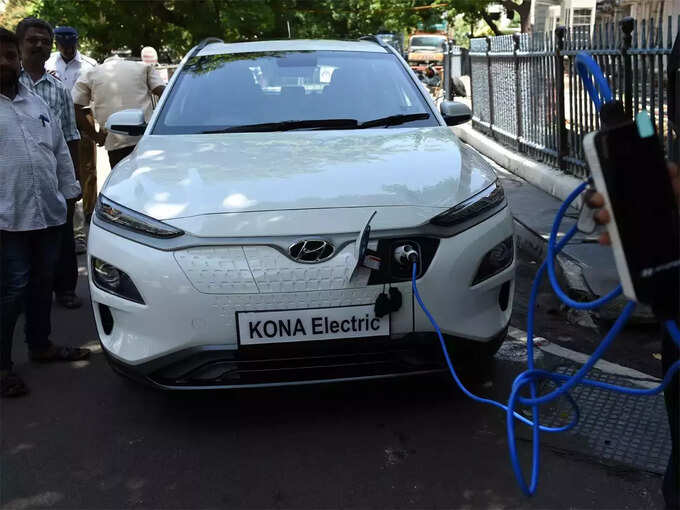 Before you buy any electric car, you must see how much warranty you are getting on the battery of this car. Car companies give warranty ranging from 5 years to 8 years on their electric cars. Along with this, you also have to see how much does the maintenance of this electric car cost and how much will it cost to repair it in case of failure?
Charging Station and Charging Options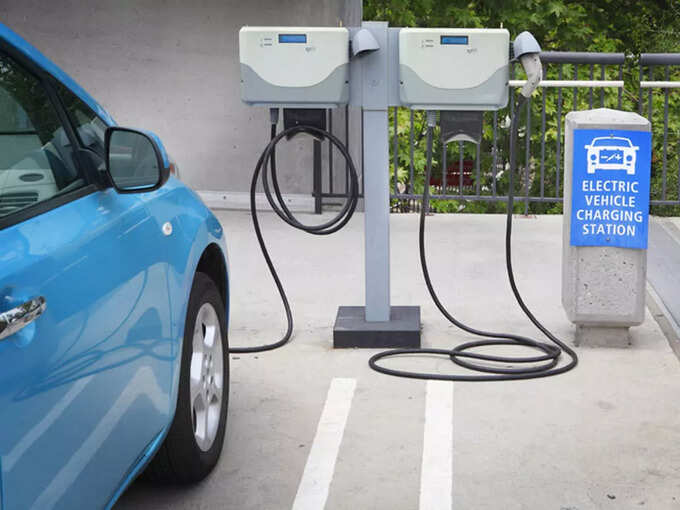 Electric car sales are increasing in India, but when it comes to charging infrastructure, it is limited to a few metros so far. In such a situation, in the coming times, the sales of cars of this segment can increase only in the event of increasing charging infrastructure in small cities and installation of charging stations in place. Actually, it is not possible to quickly charge electric cars at home.
Battery range and top speed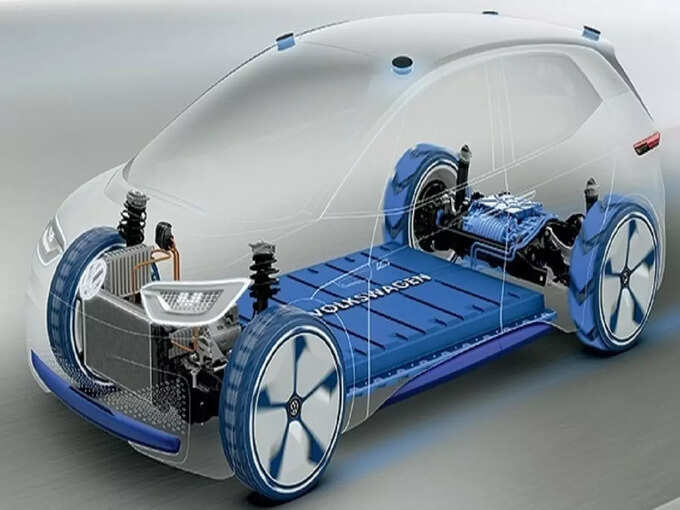 Before buying any electric car, the most important thing to keep in mind is that how many kilometers it can run on a single full charge. You can get a car with more or less battery range depending on the price range. Along with this, people must also pay attention to the top speed of the electric car.
two types of electric car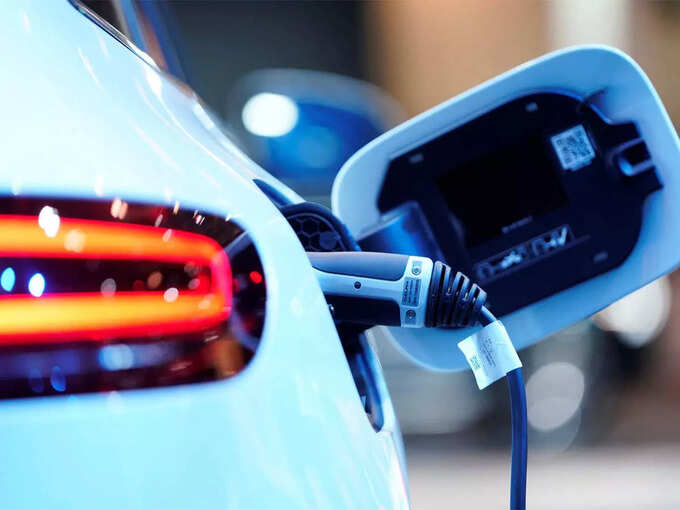 Before buying an electric car, you must keep in mind that the car you are going to buy is an all electric car or a hybrid? While all-electric cars are completely battery powered, a hybrid car means a car that runs on a combination of a petrol diesel engine as well as a battery. It is better that you buy an all-electric car, which will save your petrol and diesel expenses.