Convenience has increased as the use of internet has increased. But on the other hand, its effects are also being seen. The incidence of online frauds has also increased in recent times. Hackers are also financially defrauding Internet users by gaining access to their devices. Phishing scams on the Internet have also taken a heavy toll on many. If you don't take such precautions, one click can cost you millions of rupees. Phishing scams are now commonplace and recently SBI has appealed to consumers to be vigilant about such phishing messages. What exactly is this phishing message case? How is the customer being targeted? And if you have received such a message, know in detail what to look out for.
Complain
Complain here: The bank has said that its IT security team will take appropriate action. Further, SBI has advised customers not to respond to emails / SMS / calls / embedded links. Customers should not share their personal or banking details. Banks usually do not ask for any OTP messages or personal information. SBI advises customers to report such phishing messages to the email id [email protected] and customers can contact the helpline number 1930.
This advice to avoid fraud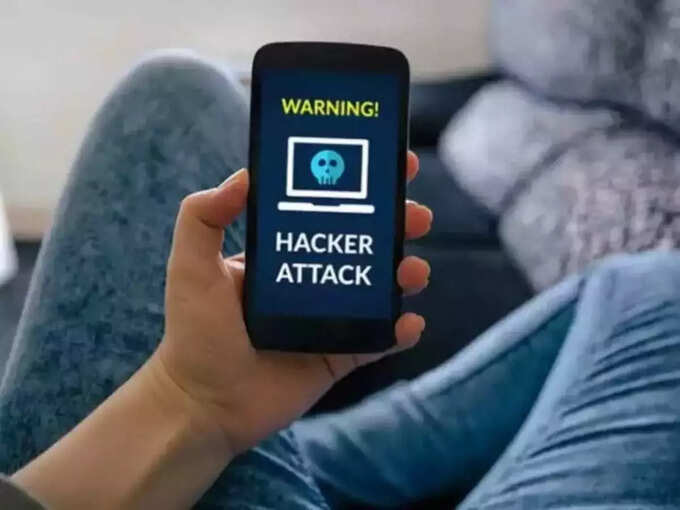 Here is the advice from SBI to prevent fraud: If you are an SBI customer, you need to be careful. Otherwise you too may suffer a great loss. It is possible to avoid this fraud. So SBI is advising its customers not to click on any unknown message link under any circumstances. If you click on the link and enter any sensitive information, your money may be stolen.
What is a phishing message?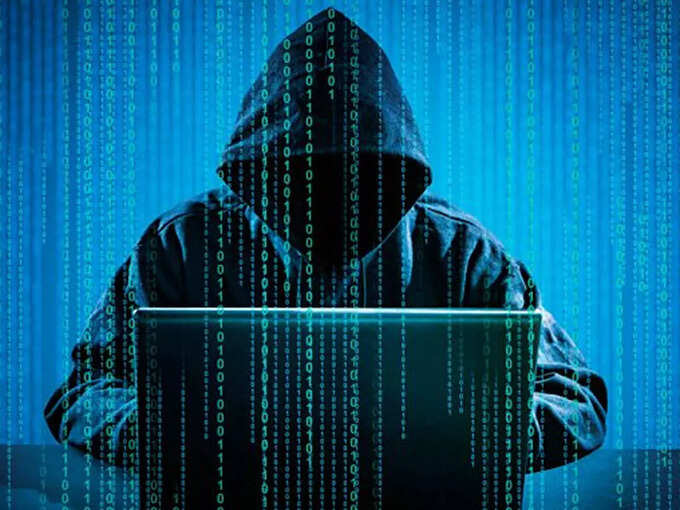 What is SBI Phishing Message? A text message is being sent to SBI customers. It is said that their 'YONO' account will be blocked if their PAN number is not updated on the given link. One thing to note here is that YONO is SBI's digital banking platform. The fake link given in the message goes to the SBI page. Which prompts users to enter sensitive information. When users enter their details on it, their information reaches the hackers and they make you a victim of fraud.
This message is coming to SBI customers
This message is coming to SBI customers: State Bank of India (SBI) customers need to be alert now. To get people involved in this scam, Fradster State Bank of India is sending SMS to customers to update their PAN number. In which, fake link is being given. Clicking on the link will take you to a fake SBI webpage asking for your details and the hacker will empty your empty account in minutes. Learn in detail how to prevent this fraud.