Dangerous SIM Swap Scam may Loot your Bank Account: In today's time, there are many such dangerous online scams which are quite harmful. While users are cautious about some scams, there are many such scams about which people are not much aware. One of these scams is SIM Swap Scam, which can empty your bank account. We will tell you how this scam is carried out, what can be its disadvantages and how you can find out whether you have been a victim of this dangerous scam or not.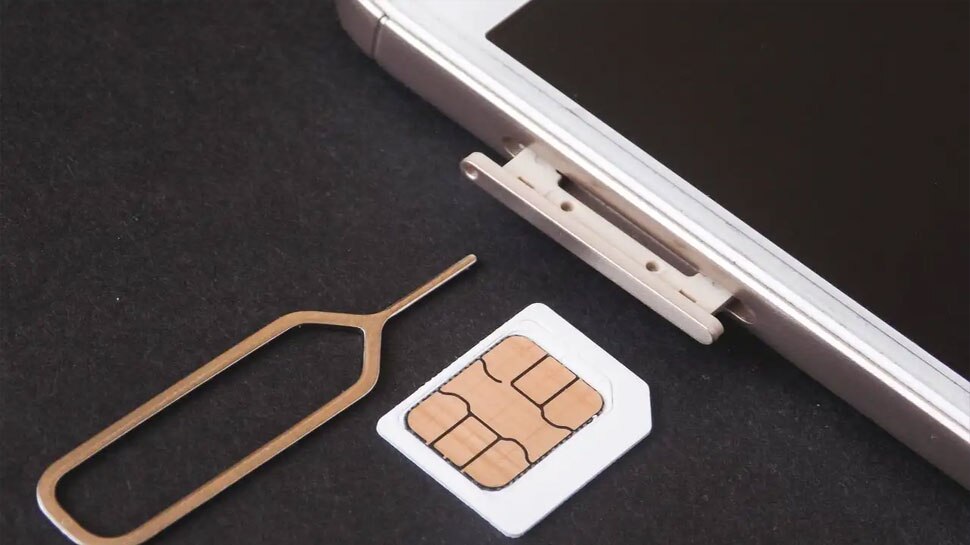 What is SIM Swap Scam: SIM Swap Scam is gaining a lot of momentum these days and has become a common way to rob your bank account. In SIM swap scam, hackers take a duplicate of your SIM card and steal your data and bank account money along with it.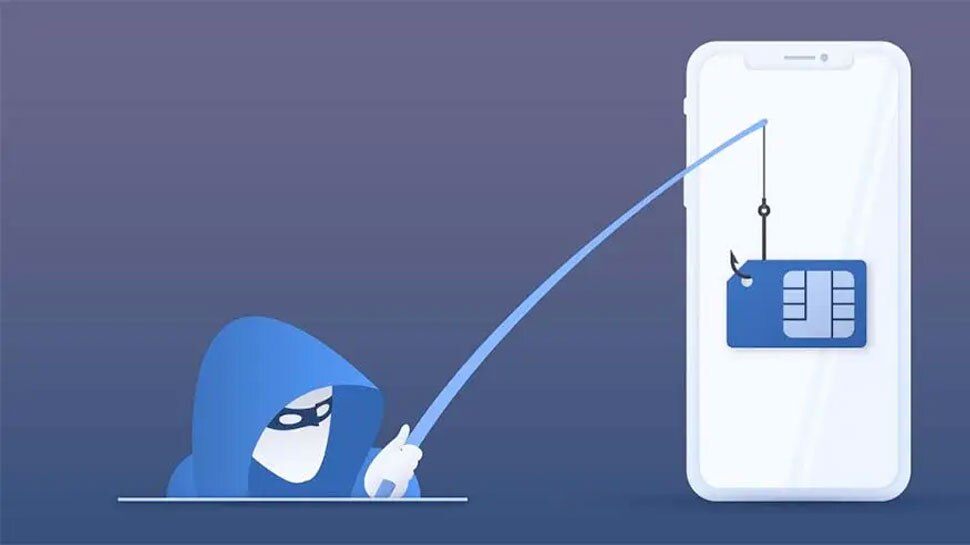 How SIM Swap Scam Works: If you are wondering how hackers get a copy of your SIM, then let us tell you that with the help of simple phishing techniques, your phone number, email id, birthday etc. After this, by contacting your mobile operator, the hackers take a new SIM on the same number under the pretext and carry out the SIM Swap Scam.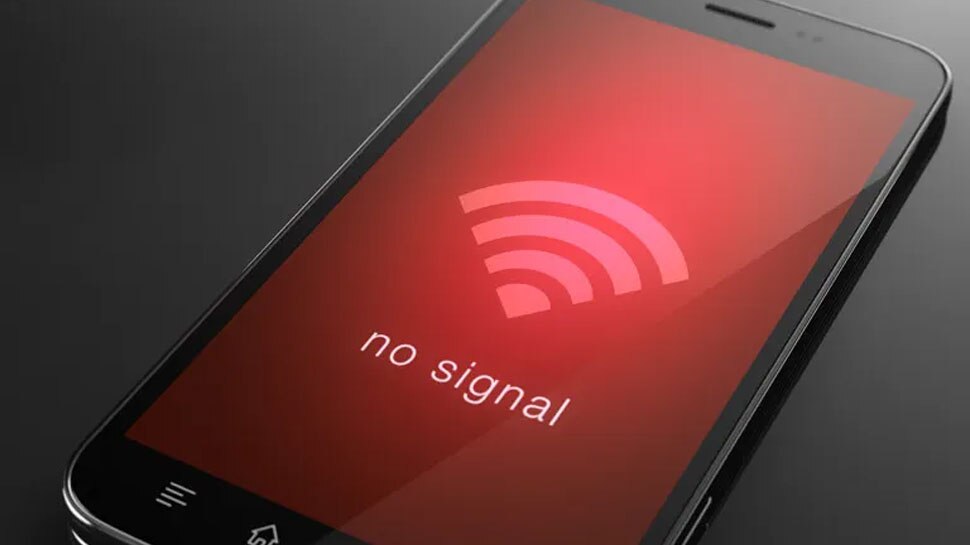 Lack of signal in the smartphone: Let us tell you that this is the first signal that SIM Swap Scam has been done with you. It may happen that your phone is not getting signal at all for a long time. If this is happening then call your telecom operator and deactivate your SIM.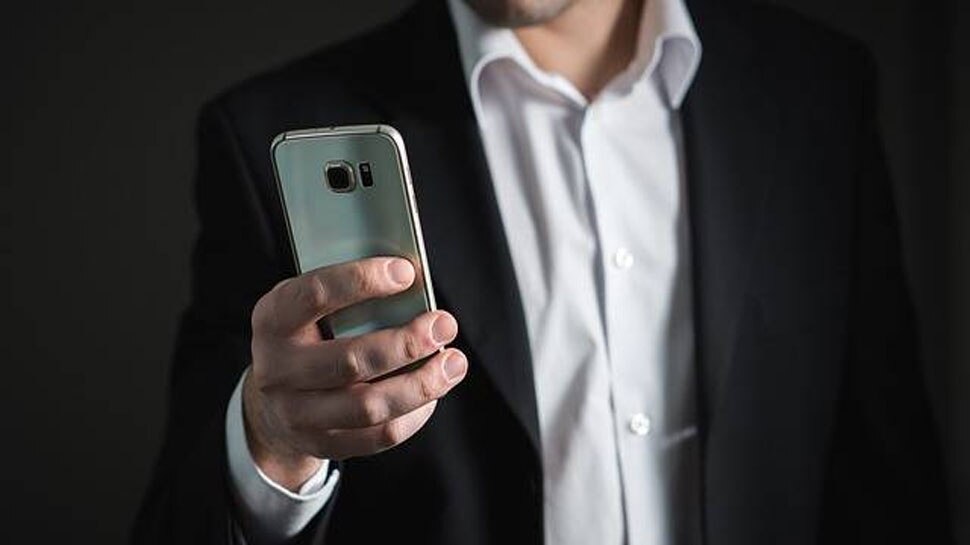 Keep these things in mind while using a smartphone: Use your smartphone carefully to avoid this or other scams like this. Do not click on any random links and do not try to download third-party apps. Before clicking on any link, read and examine it carefully.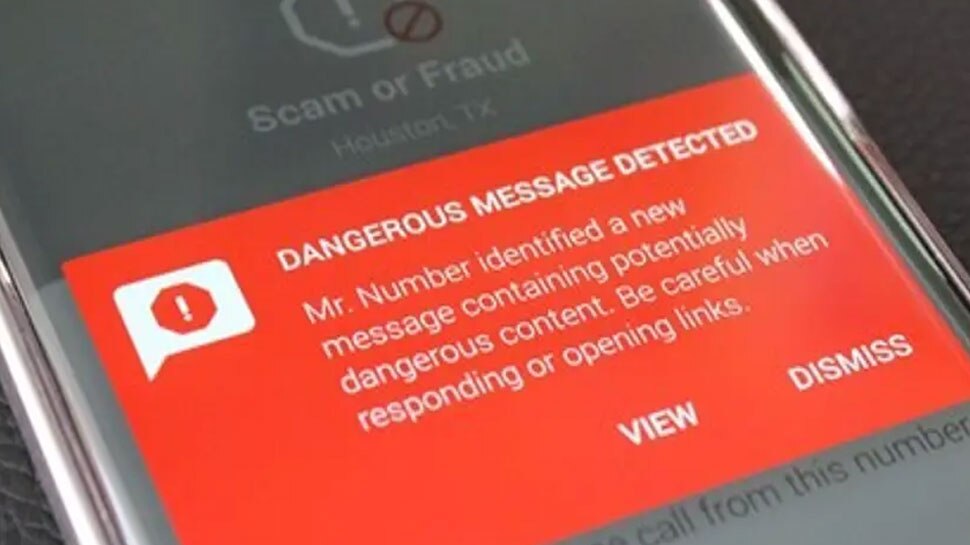 Beware of such messages and mails: Let us tell you that in the form of attractive offers and discounts, you will get many messages and mails which will look very real to look at. Stay away from such emails and texts and do not click on them, they can be a medium of phishing attack.