Smartphone Battery tricks: Diwali excitement is everywhere and everyone wants to take good photos during Diwali. Friends want to make video calls. But, often this cannot be done because the phone is not charging or the phone discharges quickly. Such users were very upset. But, this problem can be easily avoided and the charging of the phone can also last a long time. The battery of the phone usually decreases with prolonged use of the phone. The use of smartphones has increased to a great extent and this has also increased the battery problem. Many times people will tell you that the phone is discharging, give me the charger. But, you know what? You can use the phone for a long time even with a low battery. For this some tips have to be followed. Today we are going to share some such simple tips.
Connectivity
Limit connectivity: If the battery is too low, put the phone in flight mode. With this you will not have to turn on the phone when needed and the battery consumption will be reduced. It is advised not to turn the phone off, as turning the phone on and off consumes a lot of battery. If you are not using the mobile even in bad network area then it is better to keep it on flight mode. If your device is not connected then the battery will not be consumed.
Limit Processing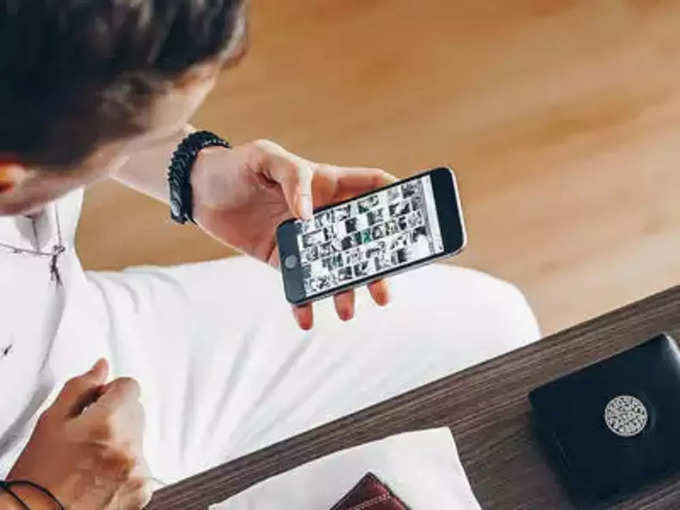 Avoid over-processing : Don't overuse camera /Apps to use battery longer. Turn on the camera only to take pictures during the festive season. It is better to keep the camera off when not taking pictures. Also, avoid using any application constantly to save any battery.
WiFi access : If you want to use WiFi, you can use it in flight mode as well. This will reduce battery consumption and allow you to do your work/ It is also often advised to turn Bluetooth off when the battery is low.
Screen On-Off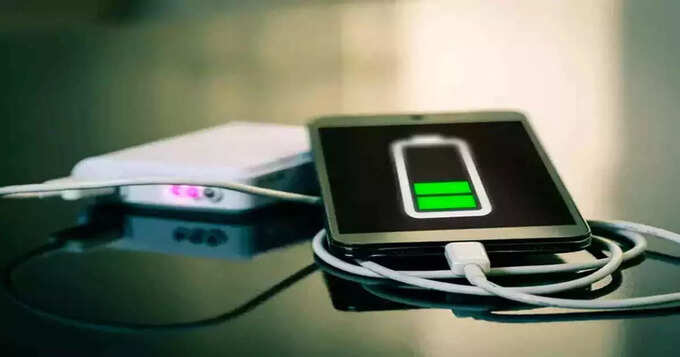 Don't turn on the screen repeatedly : If you want your smartphone battery to last longer, don't turn on the screen repeatedly. Because, most of the battery consumption comes from the display. When the phone needs to run for a long time on a low battery, reduce the use of videos and games with heavy graphics. Many users have a strong smartphone display. So, some want to do gaming all day long. This also increases battery consumption. If you are one of such users, stop doing so immediately.
Frequent Connectivity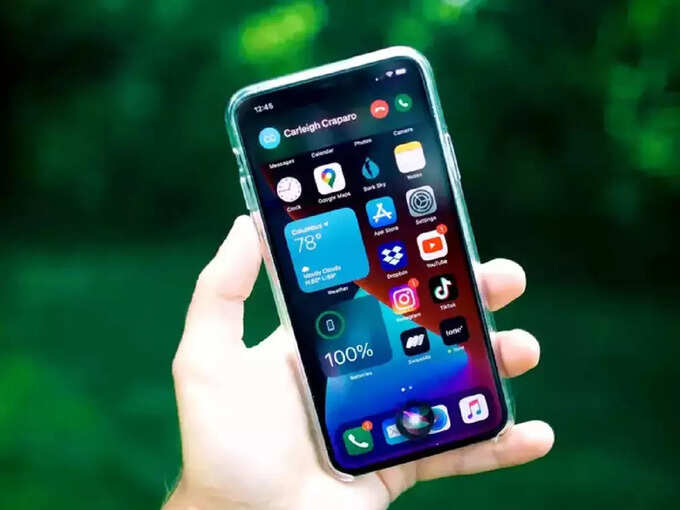 Avoid frequent connectivity: Smartphone battery can drain faster when connected to the internet. So, avoid mobile hotspots, long-term GPS usage, video or music streaming, and heavy phone calls while you're on the go, when your battery is low. It is worth noting that even if you make a lot of calls while roaming, the battery will drain quickly. Also, many people have a habit of continuing to use the internet even when they are not working. Turn off internet when not needed to prolong battery life. This will save a lot of charging.
Battery Saver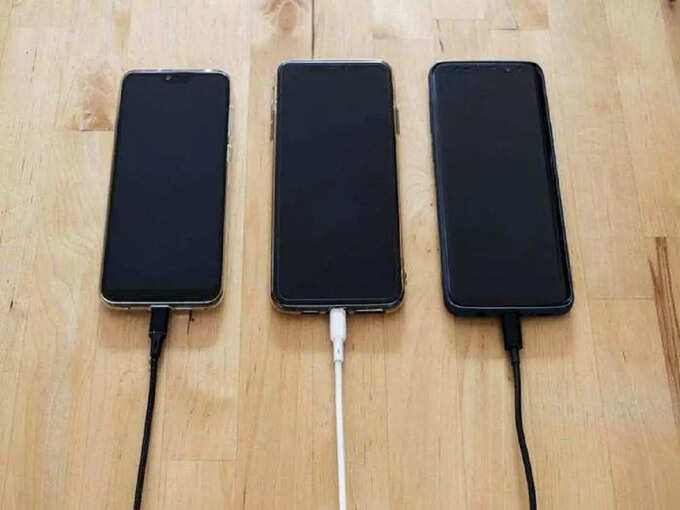 Turn on battery saver : If you feel that the battery is draining fast and you want it to run for a long time, then turn on battery saver. Also limits server location and background data. Additionally, many other applications, including email and messaging services, don't update unless you open them yourself. This greatly increases the battery backup. Go to settings to turn on battery saver mode. Here you will see battery option, click on it. In this you will find battery saver, turn it on.