The head of the Ministry of Digital Development of the Russian Federation, Maksut Shadayev, said at the Finopolis forum of innovative financial technologies that Russia needs to create a unified system of secure identification. It should provide a simple and secure connection for users.
"The state needs a unified system of reliable and secure identification. And cooperation with banks is the main way to build it. We are at the forefront of user convenience, security and safety. It is important to ensure the seamless transition of the user from the "Gosuslug" system to other systems", – said Shadayev.
He also clarified that the identification system built on the State Services works using data from banks. This system, according to the head of the Ministry of Digital Development, already "has a large scale of penetration."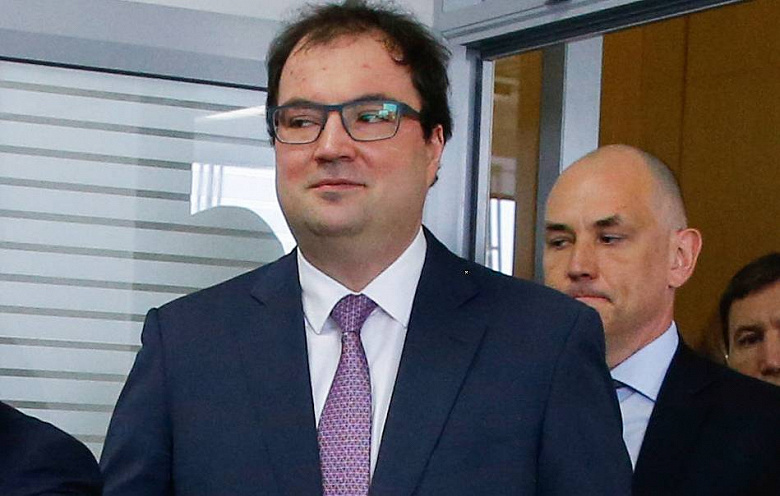 Finally, Shadayev confirmed that 100 million verified accounts appeared on Gosuslug this week. This figure was also, for the most part, formed at the expense of banks.
It seems that after the introduction of such a system similar no more situations. At the same time, Shadayev has not yet said anything specifically about the timing of the launch of the system. And earlier reportedthat the Central Bank will oblige banks to add biometrics to applications.