Customers can take home loan as per their requirement. Here information about the different types of home loans available in the market is given.
Home Construction Loan: If someone wants to build a house, he can take his construction loan. This may include the cost of the plot as well as the cost of building the house. The cost of the plot is included only if the loan is taken within one year of its purchase.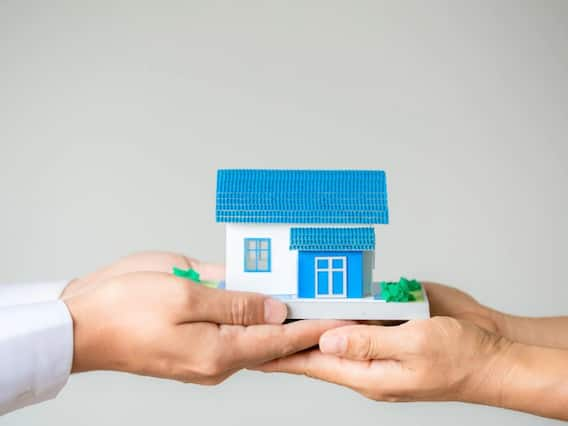 Home Purchase Loan: If you want to buy a new home, you can apply for a home purchase loan. In case of new properties, banks fund up to 90 per cent of the cost of the house for a repayment tenure of up to 30 years.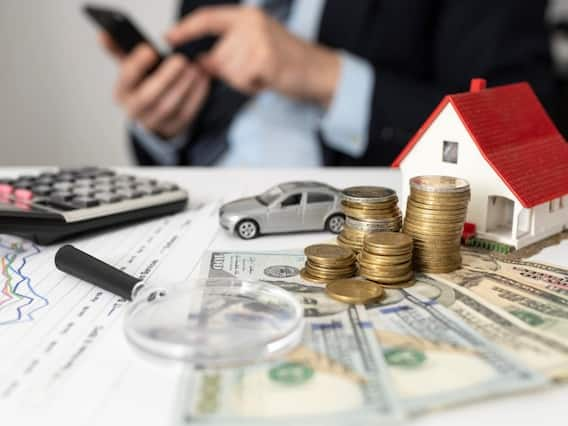 Home Extension Loan: If someone plans to expand the house after buying or getting it constructed, he can apply for a home extension loan. This loan is given to you according to the space of the house.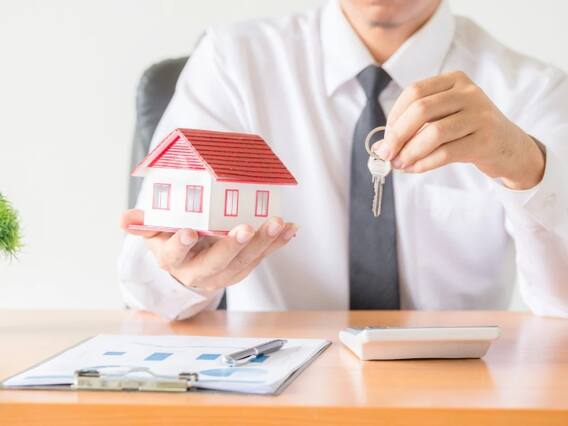 Home Improvement Loan: If an existing home needs repairs, painting or renovation, the owner can avail a home improvement loan. Some banks consider expansion and improvement under a single category of home loan.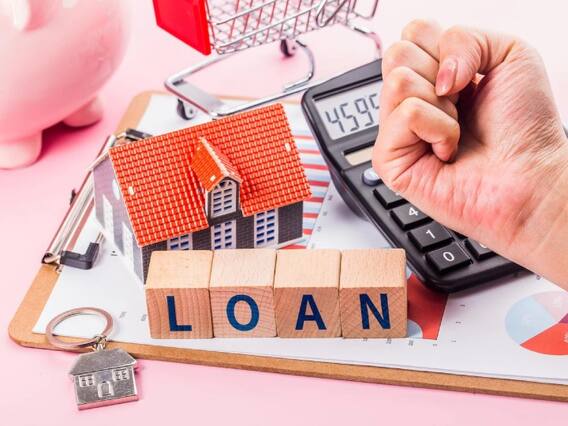 Bridge Loan: This loan is issued to the seller after the purchase of the property. It meets the funding gap arising out of the time taken for sale of existing assets. A bridge loan is generally a short-term loan that is given for up to two years.