There has been a lot of discussion on Chinese social media about the fact that screenshots of the iPhone 14 Pro often leave a visible Dynamic Island notch, while screenshots from other generations did not show bangs.
Recall that when the Dynamic Island cutout is not used by applications, it should not appear in the screenshot. In all other cases, the Dynamic Island cutout is saved in the same form in which it is present on the smartphone screen at the same moment.
In real conditions, as the first users of the iPhone 14 Pro report, the screenshots always leave a rather noticeable notch in which various running applications are visible. And since most non-dark mode apps have light colors, this area is very conspicuous.
Many users are already complaining that such a solution is not as convenient as a bang, while they did not feel any benefit from the appearance of Dynamic Island. Probably, Apple will listen to criticism and allow you to disable the display of Dynamic Island in screenshots in all scenarios.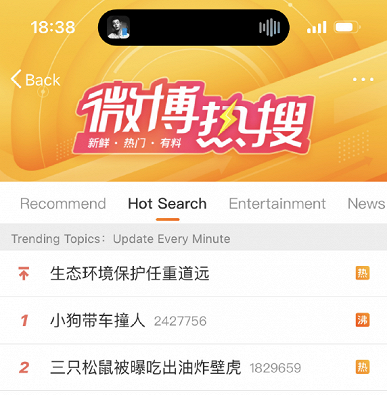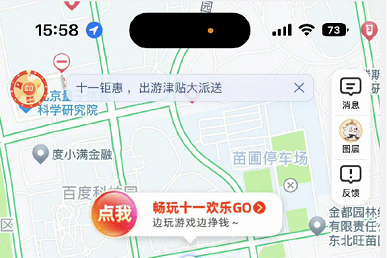 Previously, it was known why popular apps don't support Dynamic Island on iPhone 14 Pro.