In March of this year, the new Ballet Cat electric car, which was created by the Chinese company Great Wall, will go on sale. It was introduced at the Chengdu Auto Show last year. A feature of the car was its retro design. The developers took inspiration from the classic Volkswagen Beetle.
The interior is also made in the appropriate retro style, which is "violated" only by the digital instrument panel and the screen of the multimedia and entertainment system. There are various decorations on door cards, seats and other places.
According to official information, the Ballet Cat has a body with dimensions of 4401 x 1867 x 1633 mm and a wheelbase of 2750 mm. The vehicle is equipped with a lithium iron phosphate battery and has a range of 380 to 500 km depending on the battery installed. The power of the electric motor is 171 hp.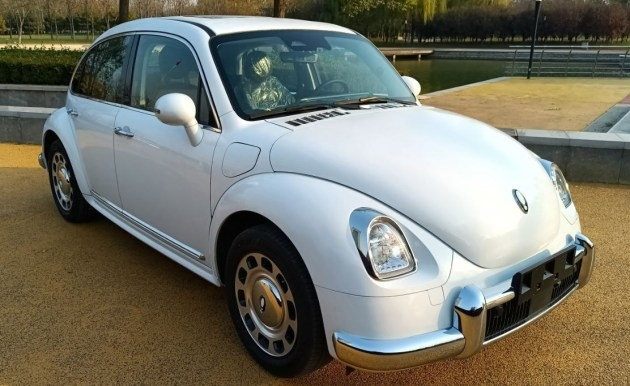 Ballet Cat's main audience is women, and the starting price will be $23,000.
.