Nowadays everyone has a smartphone. Today's new smartphones, like a computer, offer users a variety of features. So many great things can be done easily on a smartphone, from office to even online learning. But, the network in the smartphone is not good or the internet speed in the phone is very low. Many have such complaints. Do you also suffer from bad network or slow internet speed? Slow internet slows down your important work? If so, there are several ways to improve network connectivity. Not only is your phone the cause of the bad network every time, but bad weather or lack of cell towers is also a problem. But, there are many ways in which you can improve the network. Here are some simple but helpful tips to help you. Follow these tips and get tremendous speed. See details
Network settings
Network settings: There are several reasons why the phone may be slow to network. Sometimes you need to change the setting for a better network. If you're an Android user, you'll need to go to Settings> General> Reset> Reset network settings. The phone will restart after confirmation. IPhone users can reset settings by resetting Settings> General Management> Reset> Network Settings. You can also get good network speed by using that trick.
Remove the SIM card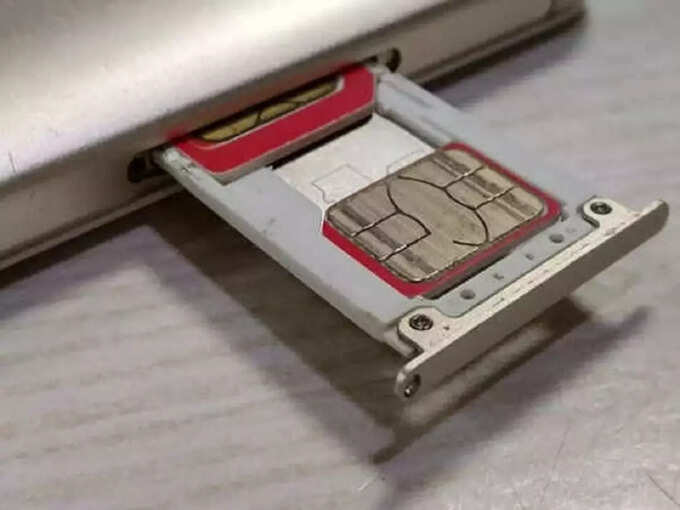 Remove SIM card: Removing SIM card is also a good option if your phone network speed is not good enough. If your phone is not getting good network, then you have to remove the SIM card from the smartphone and put it back. That way, when the network returns to your phone, it will be in better condition.
Signal booster: If all these options do not work, you can try Network Booster. Signal Booster can improve your network. However, their use is illegal in India. Because of the booster that uses the spectrum and the users don't pay for it. Your wireless network coverage can be improved with the help of invalid single booster.
Restart the phone
Restart the phone: Restarting the phone is also a good option if there is no network. Just like a computer, you can fix a network problem by restarting your smartphone. If you are an Android user, you will have to press the power button for a long time, after which you will have the option to restart. So iPhone users have to press the home button. After this you will get a power slider, which will help you to turn off the phone and then turn it on. If the network speed is low, restarting the phone can help you.
Airplane mode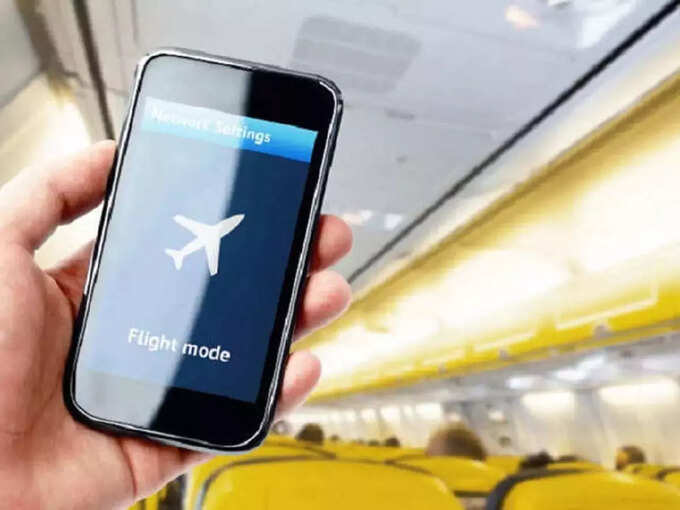 Airplane mode: If the network is not good, there can be many problems at work. As a solution to this you can start airplane mode. Airplane mode is an easy and fast option. There is a 99 percent chance that this option will work. If you are an Android user, you need to go to Quick Settings panel. Here you will find the airplane mode icon. By clicking on it, the phone will go into offline mode and then you will get a better network as soon as you turn it off. So in iPhone you will find this option in Control Center.