According to the Russian Car insider Telegram channel, the first BAIC cars to be produced in Russia will be the X3 and X35 models.
The source clarifies that the Avtotor Kaliningrad plant has already set up the assembly of Chinese front-wheel drive crossovers, but so far in test mode. Vehicle type approval for these models has not yet been received.
It is reported that the cars will be available with a 1.5-liter 116-horsepower naturally aspirated engine, as well as a 150-horsepower engine, as well as a stepless variator.
In fact, this is one model, but for some reason they pass as different according to the documents … Based on previous experience, these machines can be launched on the market in 4-5 months. But in this case, everything will probably go faster: Avtotor really needs money.
"Russian car"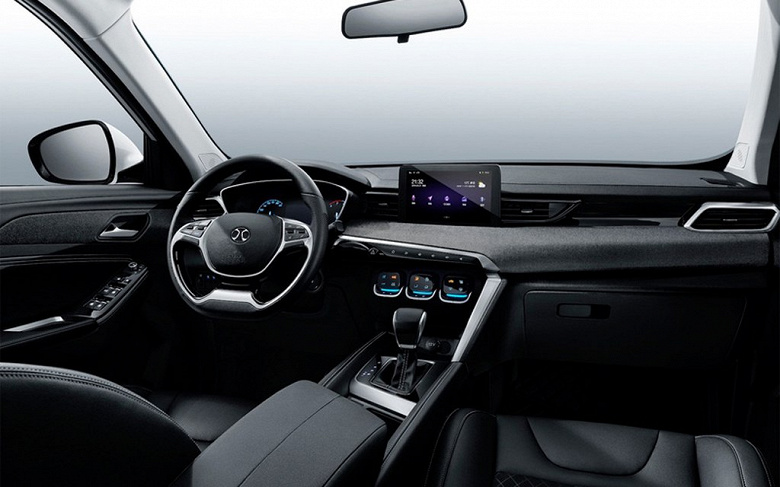 In the past, Russian Automobile was the first to announce the adoption of a new technical regulation for vehicles, according to which cars in Russia can not be equipped with ABS, and compliance with the Euro-5 environmental standard has been canceled.