Smartphones and the Internet are now readily available to all. This makes it easy to do any work from home via smartphone. Everything from shopping to sending money online is possible through the phone. In the last few years, the proportion of online digital payments in India has also increased significantly. In India, digital payments are made through the Unified Payment Interface (UPI). There are currently a number of apps available for digital payments. However, special care is required when making online payments. Otherwise you may suffer huge losses. The number of online scams has increased dramatically in the last few days. The option of UPI payment is available on the portal that provides the shopping sites service. However, if you are not careful when making online payments, your bank account may become empty. So let us know in detail what mistakes should be avoided while making payment.
Stay away from unknown numbers and QR codes
Nowadays payment through mobile number and QR code has become very easy. You can send money to anyone just by entering your mobile number. However, when entering a mobile number, it should be checked and remitted. Also, there are many fake QR codes. So send money by scanning the real QR code. Care must be taken when making payments at small and large stalls, shops. Fake numbers, QR codes can hurt you.
Do not enter PIN to receive money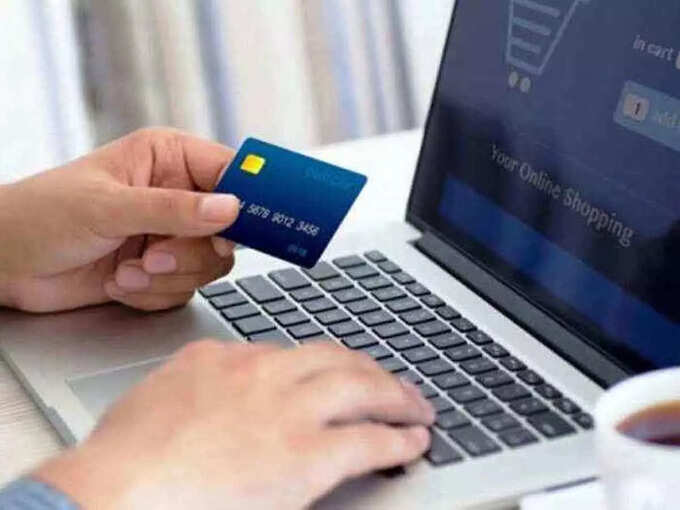 The number of online scams has increased dramatically in the last few days. Cyber ​​criminals commit fraud under the guise of KYC and lottery, fearing to block credit and debit cards. They say they are sending money under the name of lottery and ask them to drop the PIN. However, instead of sending money, the money is automatically deducted from the account after entering the PIN. Cybercriminals tell people to drop PIN to get money. Also, a large amount of fraud is committed through OTP.
Fake UPI app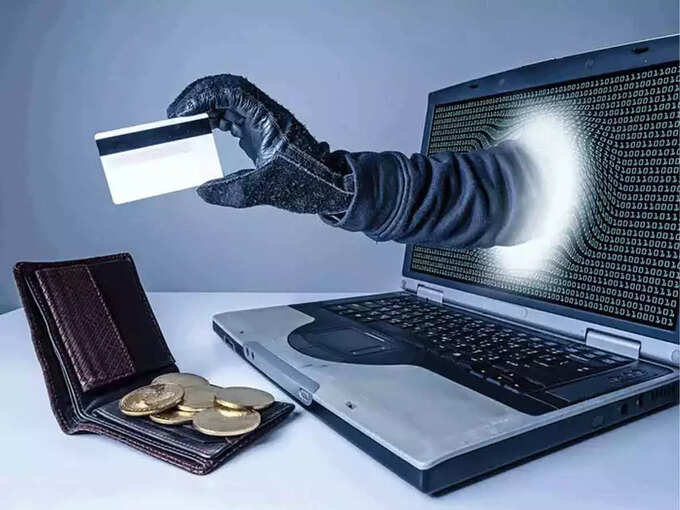 Currently many companies have different UPI apps available. You can easily download such apps from Play Store. However, clone apps of certain popular apps are also available on Play Store. Using such apps can cause you huge losses. In addition, download the original app through Play Store and App Store. Do not use a third party store to download the app. Payment seems to be made through these fake apps. However, the money does not go out of the account. In this way the shopkeepers are greatly deceived.
ID and PIN should not be shared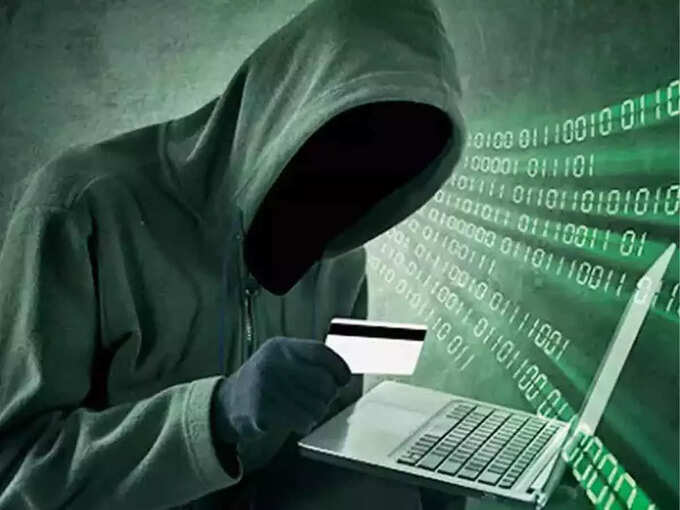 Never share private information with a stranger while using bank account and UPI app. Also, never tell anyone about UPI PIN. Information and OTP are often solicited for money. Avoid sharing such information. Sharing OTP on mobile number will empty your bank account in minutes. Also, avoid clicking on unknown links. Keep your e-mail ID and mobile number updated with your bank account.