The publication "Behind the wheel" found in the Avito catalog an advertisement for the sale of a unique Volga – GAZ-3105. This was produced in small batches from 1987 until the mid-1990s. In total, about 200 pieces were collected, but only a few have survived to this day. The copy presented on Avito, judging by the photo and description, is in good condition.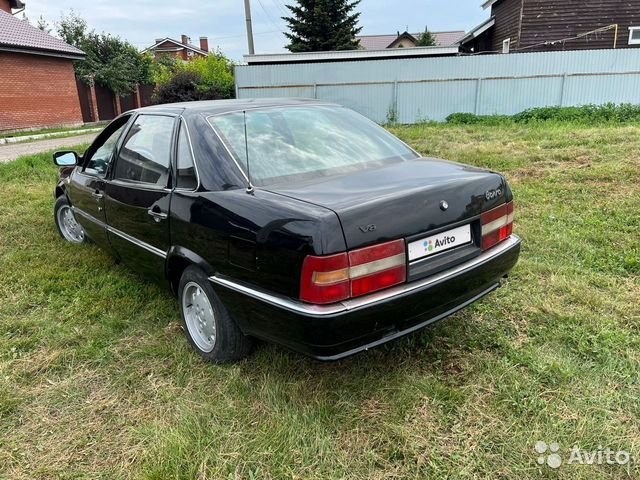 The seller writes that the car is completely complete and on the go. Until 2003, the car was in the legendary Special Purpose Garage (GON). This is a structural unit of the Federal Security Service, whose employees ensure the safe movement of the President of Russia, the Prime Minister, the heads of both chambers of the Federal Assembly, as well as the leaders of all foreign states visiting Russia.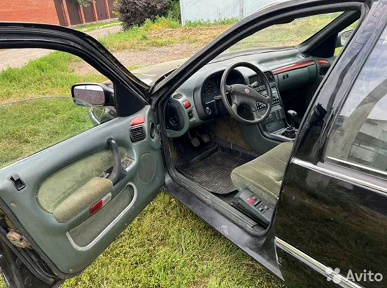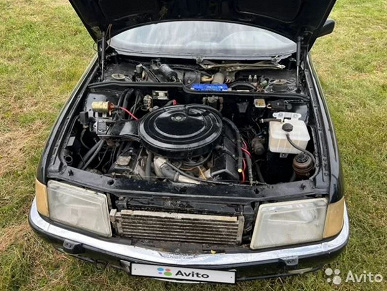 The Volga is equipped with a 3.4-liter V8 petrol engine with a capacity of 170 hp, as well as all-wheel drive. The car is equipped with power windows for the front and rear doors, power steering, climate control. Seat upholstery – velor. Mileage is 56 thousand km. For a rare "Volga" they ask for 1.5 million rubles.