The Chinese premium car brand Hongqi ("Hongqi"), owned by the FAW concern, held a presentation during which the head of the company, Xu Liuping, spoke about the strategy for the near future. According to him, by 2025, the Hongqi brand will release 13 new electric cars, which will be included in the H, Q, S and L series, and the annual production and sales of such models will reach more than 500 thousand units. During the presentation, three concept cars were presented.
The first model, called Hongqi Sedan EV (E001), will be launched in 2023. The car features a large glass area, supports wireless charging (30 kW power) and quick battery replacement. This electric car is capable of traveling up to 1000 km without recharging and can accelerate to 100 km/h in 3 seconds.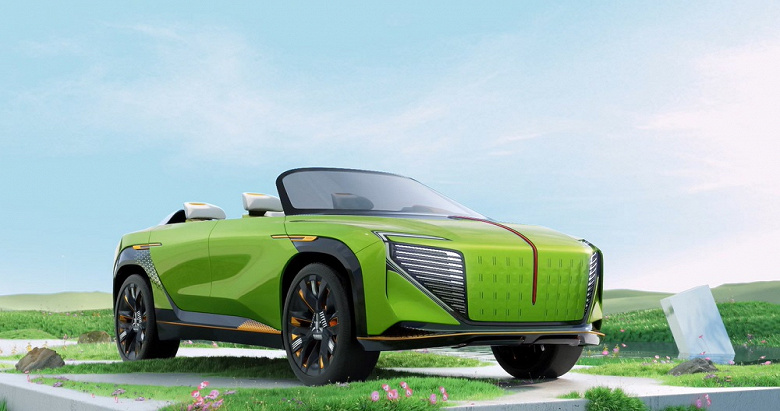 The Hongqi SUV EV (E202) crossover will be unveiled in 2024 and features active air suspension and intelligent all-wheel drive technology, according to the manufacturer. At the presentation, this electric car was presented in the form of a convertible.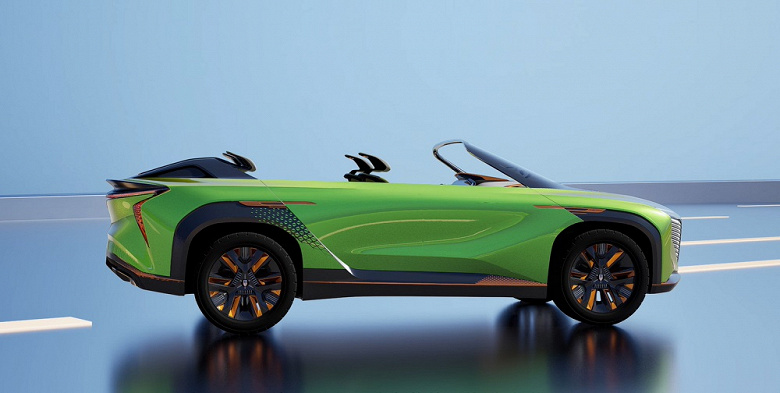 And finally, the Hongqi E-LS (E809) is a flagship SUV based on the spectacular Hongqi L concept car that the company showed last year. Judging by the images, the Hongqi E-LS interior is three-seater, and there is no steering wheel – there is only something like a long touch-screen dashboard. This electric vehicle will be introduced and released in 2025.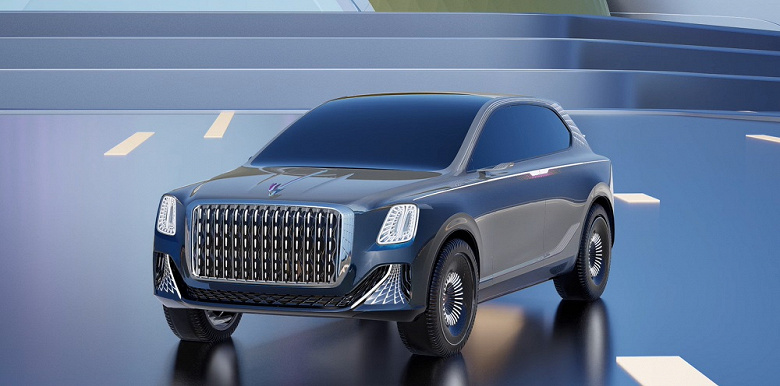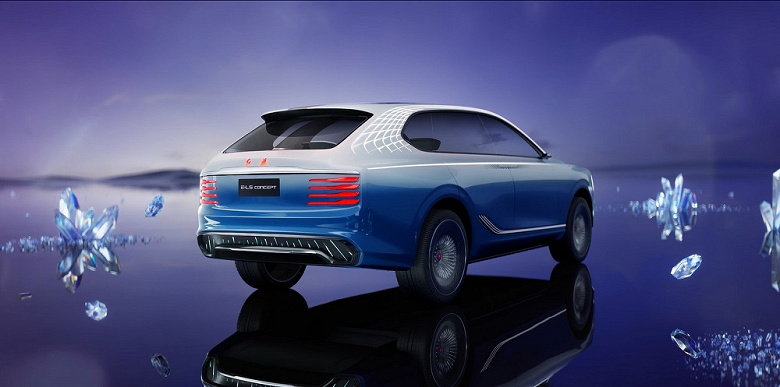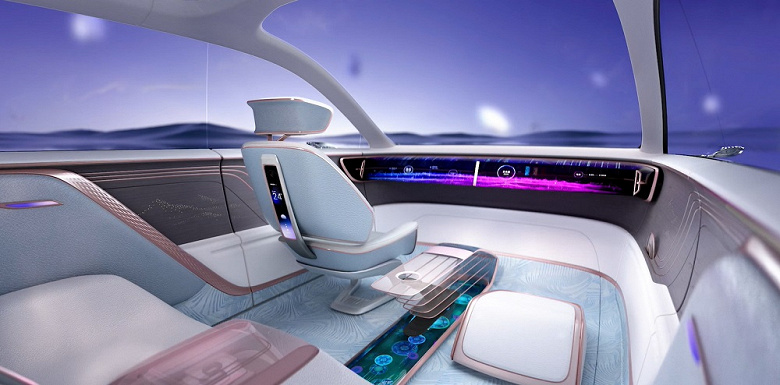 All of these models, as well as other Hongqi electric cars planned for release in the near future, will be built on FME's own modular platform. It allows you to create vehicles with a wheelbase from 2700 to 3450 mm, that is, suitable for cars of various classes and sizes. We already wrote that the Hongqi brand plans to start sales in Russia at the end of this year and has already decided on the models that it will bring to the Russian market.