Audi has unveiled the Audi Activesphere concept car, which is designed for off-road driving.
He received a protected bottom, height-adjustable suspension and convenient ways to transport sports equipment. The rear part can turn into a loading area, where you can place, for example, bicycles. That is, the crossover can be used as a pickup truck.
It will get a spacious interior where you can relax when the car is in self-driving mode. The interior fully reflects Audi's confidence in augmented reality. Passengers will be able to wear augmented reality glasses, which will provide access to the controls of the infotainment system and the virtual assistant. There will be no usual screens, while the glasses will be able to track the indicators of your body.
If the driver wants to take control, the instrument panel and steering wheel will rise into place. Audi clearly expects to take control only at the exit from the road.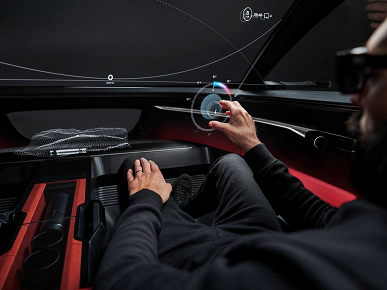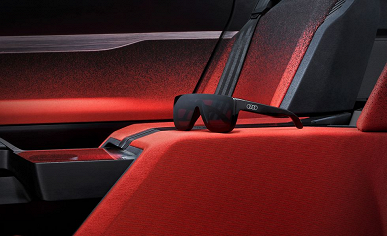 Audi claims a range of around 600 km and 270 kW fast charging using an 800 V architecture. According to the developers, the 100 kWh battery will be able to charge from 5 to 80% in 25 minutes.
It is the fourth model in Audi's electric concept lineup. In August 2021, the company launched this initiative with the Skysphere roadster, and a month later introduced the Grandsphere sedan. Last year's Urbansphere was called the SUV for the cities of the future, where your car will be not only a means of transportation, but also an office (or a refuge from the outside world).