Manufacturers of gaming smartphones go to different tricks in order to "cool the ardor" of their devices. In addition to powerful passive cooling systems, gaming models already use fans, but Asus has gone further: in its latest ROG Phone 6D Ultimate, the company has provided a flip cover!
The meaning here is about the same as in a regular PC. Components inside a closed computer case become noticeably hotter than if they were placed in an open case. PC users remove the side wall to increase cooling of the system, and Asus offers to tilt the special cover in the ROG Phone 6D Ultimate.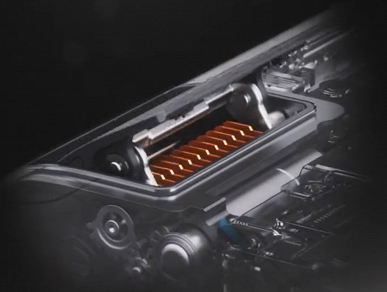 Judging by the available images (this element was shown on the official teaser, the cover can also be seen on the live photos of the smartphone from the base of the Chinese TENAA regulator), the cover is located exactly above the copper radiator, which is designed to dissipate heat from the single-chip system. How much more efficient the system is with an open lid is a question, but Asus engineers have enough experience in creating various cooling systems for various devices.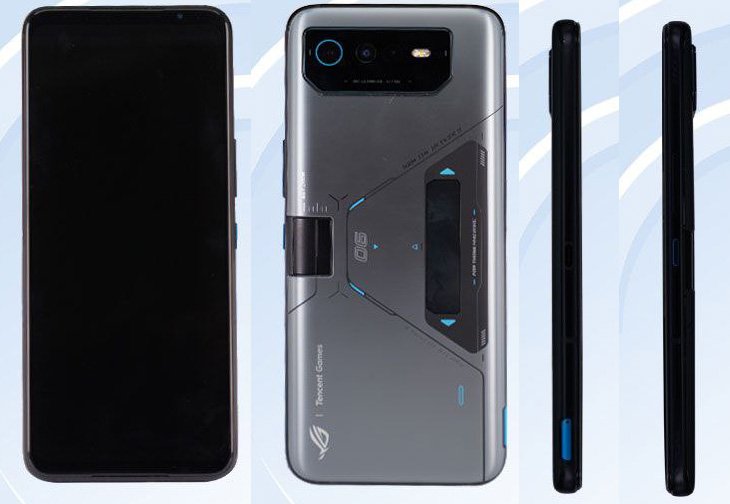 Along with ROG Phone 6D Ultimate, ROG Phone 6D also appeared in the TENAA database – it has no cover on the back panel.
The official premiere of interesting new Asus products will take place on September 19th. It is expected that ROG Phone 6D Ultimate will be the world's first smartphone on a single-chip platform MediaTek Dimensity 9000+. He is also credited with a Samsung AMOLED flat screen with a frame rate of 165 Hz, a 50-megapixel sensor as part of the main camera, a 6000 mAh battery with support for 65 W charging. The ROG Phone 6D Ultimate has previously shown up in the AnTuTu benchmark with a score of 1.14 million – it outperforms all flagships (including gaming ones) based on the Snapdragon 8 Plus Gen 1 platform.