The SberBank team has presented a new version of the proprietary neural network. As noted in the press service, the updated non-inerative model Kandinsky 2.1 is capable of creating high-quality images in a few seconds according to their textual description in "natural" language.
The neural network can also mix several drawings, change them according to a text description, generate images similar to the given one, complete the missing parts of the picture, and generate images in the infinite canvas mode. The model understands requests in 101 languages ​​(including Russian and English) and can draw in various styles.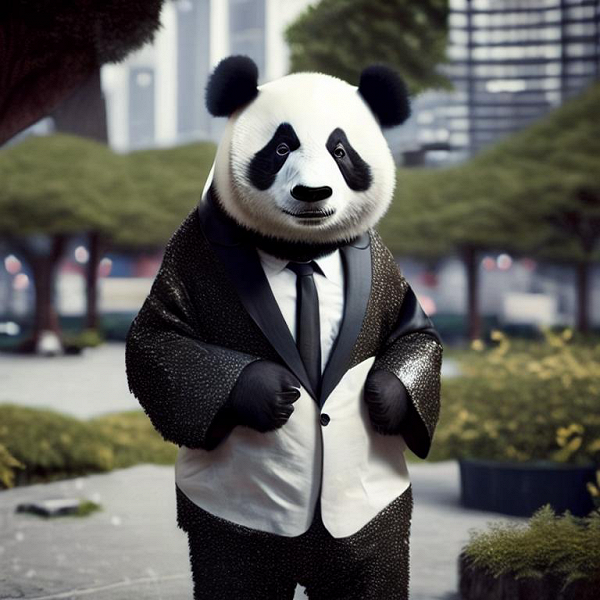 Sber explained:
Now it's your turn – ask the artificial intelligence to create a masterpiece for you. Enter a text description in @kandinsky21_bot or make a request by voice. To do this, tell the Salut assistant "Start the artist" on Sber smart devices and in the Salyut Android app.
The new Kandinsky 2.1 model was additionally trained on 170 million high-resolution text-image pairs. Then she trained on a separately assembled set of two million pairs of high-quality images. This set includes pictures with descriptions in such traditionally difficult areas for neural networks as texts and people's faces. As a result, Kandinsky 2.1 contains 3.3 billion parameters instead of 2 billion in Kandinsky 2.0.