A couple of months after its US debut, Apple is releasing the Beats Fit Pro in other regions, including Canada, Japan, Europe and Russia.
Orders will begin accepting orders in Europe and Canada on January 24th, and in Japan (24,800 yen) the next day. The headphones will go on sale January 28 in all three regions.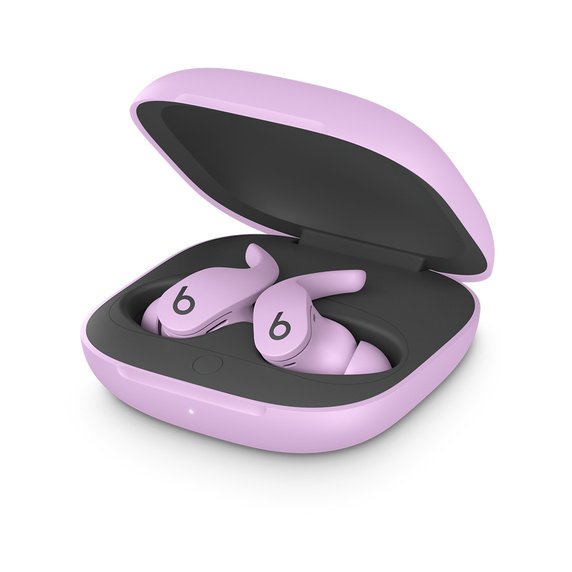 Regarding Russia, the exact dates have not yet been named, but the device is already present in the Russian official online store with a specified price of 19,990 rubles. In Europe, headphones will cost 230 euros (19,469 rubles), and in the US – 200 dollars (14,909 rubles).
Available in black, white, gray and lilac color options. Beats Fit Pro features active noise cancellation with real-time audio calibration, water and sweat resistance (IPX4), spatial audio with dynamic head tracking, up to 6 hours of listening autonomously, up to 24 hours with charging from the case, full compatibility with Android devices.