There is a continuation of the story of the prematurely activated iPhone 14 Pro Max smartphone in China, which was shown on the streaming platform tonight. As it became known, the streamer was blocked in the Chinese TikTok (Douyin).
This person received a dark purple version of the iPhone 14 Pro Max with 1TB flash storage and activated the phone live, after which he ran an AnTuTu test in which the new flagship scored 970,000 points.
In addition, information about the packaging box of the iPhone 14 Pro and iPhone 14 Pro Max has appeared. She is completely white. In order to protect the environment, there is no plastic film on it. There is a paper tear-off strip on the back, as in the iPhone 14 13 series.
Recall that Apple categorically prohibits the premature activation of iPhone 14 smartphones until September 16. The store that sold this smartphone will pay a fine of about 30 thousand dollarsas well as lose the opportunity to work with Apple.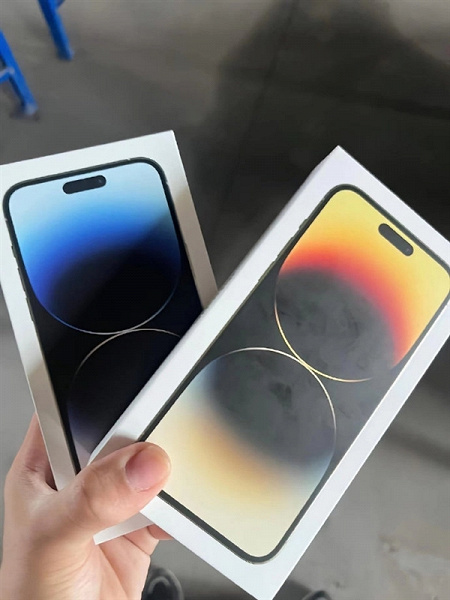 At the moment, pre-orders for the iPhone 14 series smartphones are being accepted in many countries around the world. The demand is so great that Apple servers could not withstand the load and collapsed.