The Chinese manufacturer One Netbook has been selling portable consoles and game controllers under the OneXplayer brand for several years now. However, these are often expensive devices with powerful hardware. And now the company is preparing a new product called OneXfly, which will be a budget solution.
The device will receive a 6-inch screen with a resolution of 1920 x 1080 pixels. Inside, an AMD Ryzen 5 7520U processor from the new Mendocino line will be installed. They are designed for budget laptops, Chromebooks and consoles. This is the most productive chip in the line.
AMD Ryzen 5 7520U includes 4 cores and 8 threads, TDP is 15W. It uses the Zen 2 architecture and the graphics are the Radeon 610M accelerator based on the AMD RDNA 2 architecture. But it only has 2 cores. For comparison, the AMD Ryzen 5 6600U graphics subsystem has 6 cores, while the Ryzen 7 6800U has 12.
Note that the processor is somewhat similar to the one used in Steam Deck, but the graphics are weaker. The chip in the Valve console also has 4 cores and 8 threads, the frequency is 2.4-3.5 GHz, and the RDNA 2 graphics has 8 cores, not 2.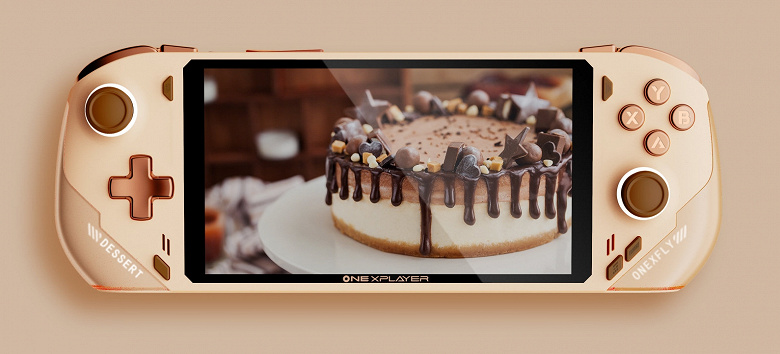 Thus, the console will "pull" only fairly simple games, but it will be cheap. It can potentially play cloud games, indie projects or old games. Price and release date have not yet been announced. It is also unknown whether the novelty will appear only in China or worldwide.