Russian car dealers in some regions of Russia offered to buy an inexpensive Suzuki Ciaz sedan, which was supposed to come to the country a few years ago. The car could have been brought into the country by parallel import.
The model, which is called a competitor to Hyundai Solaris and Volkswagen Polo, is equipped with a 1.5-liter naturally aspirated engine with 105 hp. and automatic transmission. Options include air conditioning, a cruise control system, parking sensors, a rear-view camera, a navigation system and keyless entry. Suzuki Ciaz without run is offered at a price of 1.9 million rubles.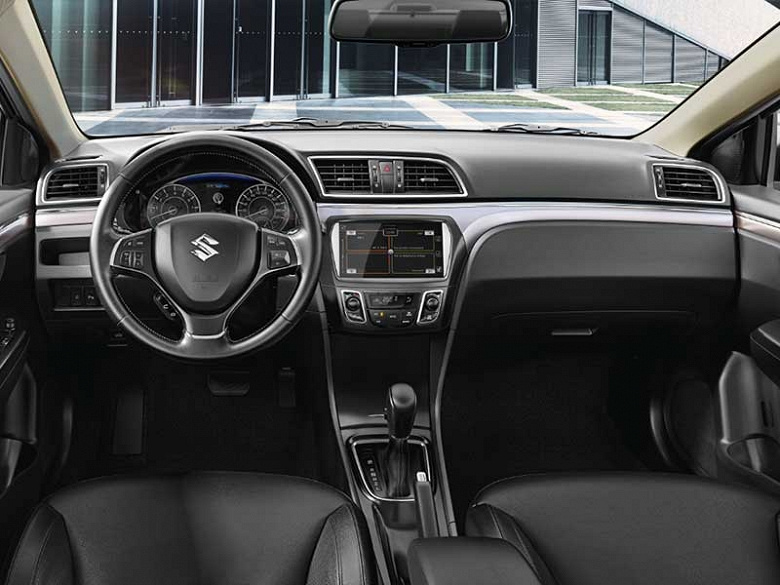 Recall, first introduced in 2014, Suzuki Ciaz was focused primarily on the markets of Southeast Asia, including India, China and Thailand. Suzuki planned to bring the sedan to Russia under the name Alivio, but eventually abandoned this idea.
The Suzuki Ciaz sedan is not the only model that appeared in Russia through parallel imports. Previously announced the start of sales in the country electric car Hyundai Ioniq, cross-coupe Mazda CX-4 Chinese assemblyas well as compact crossover Mitsubishi Xpander I from Indonesia.