Anker, a company that specializes in chargers, power supplies and the like, has unveiled the Anker 767 PowerHouse. This is a large "power bank" with a capacity of 2048 Wh, which, according to the manufacturer, will be able to provide energy for up to 99.9% of household appliances. It can be used at home or in the country.
It is alleged that the novelty will be able to provide power to refrigerators, microwave ovens, laptops and so on. At the same time, one more battery can be installed in the charging station, doubling the capacity.
The station has a total of 12 connectors for connecting household appliances or charging gadgets. She herself can be charged from an outlet or a set of five Anker 531 solar panels with a power of 200 watts.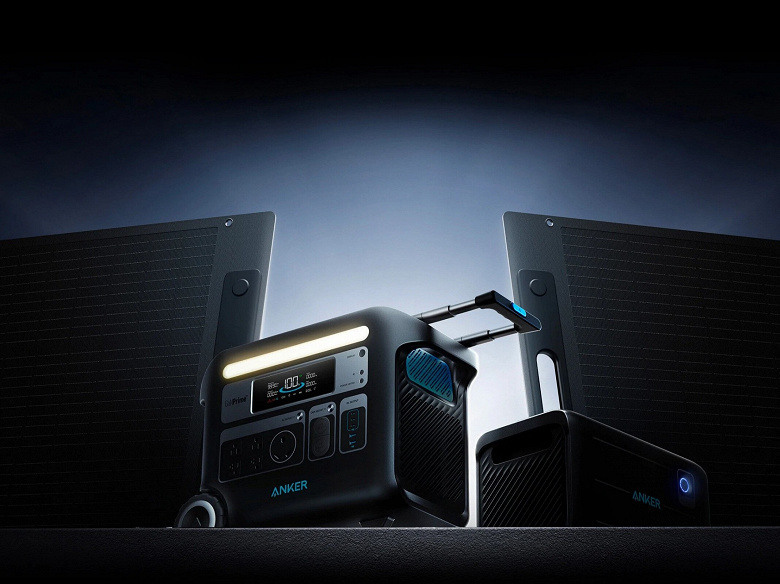 The novelty will first appear in the US and Germany. Later it can be expected in other countries. The price and date of the start of sales have not yet been announced.
Earlier it became known that Xiaomi introduced power bank 5000 mAh in the form of lipstick