Each of your smartphones stores a number of important things, including important photos, videos, and files. Smartphones help to get things done faster. However, data from older phones often has to be copied when switching to another smartphone. Also, you need to log in to other apps. Often when you buy a new phone you are exchanging the old phone. Taking advantage of the offer, the phone is exchanged. But in such a case backing up all the data in the old phone. Also, the handset needs to be formatted. If you allow others to use your phone and do not format it, your data may be misused. All settings go into default mode when the phone is formatted. In addition, all other private information including phone login apps, photos and messages are also deleted. Let's learn a simple process of how to format a phone.
Smartphones can be easily formatted
The phone needs to be formatted before letting others use it or exchanging it. If you format the phone, all your information, login will be deleted automatically. After formatting the phone, it will look like brand new again. After formatting, all of these settings will be like a brand new smartphone. After formatting, you will need to download all the apps again to use the device. Also, you have to log in. However, be sure to back up the data before formatting the phone.
Data backup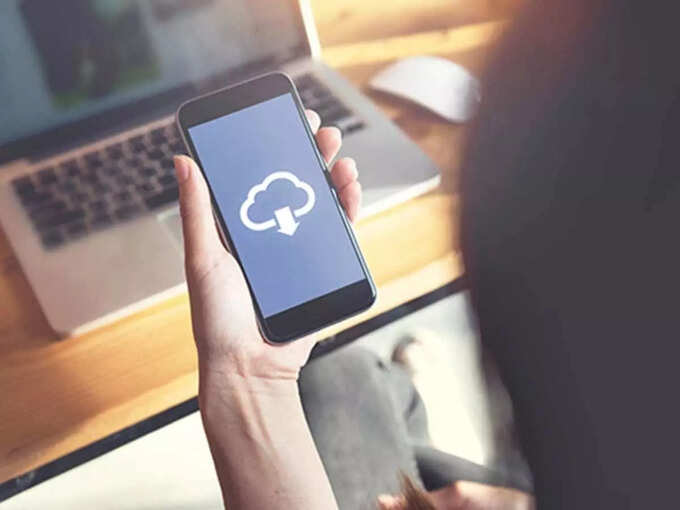 Formatting the smartphone will delete all the important data before that. So don't forget to back up the data before formatting the handset. You can store your important photos, videos and files on the Google Drive app. Also, data can be backed up to other smartphones, pen drives or hard disks. After backing up the data, you can easily format the handset without losing any important files. This data can then be transferred to other phones.
Do a factory reset on Google Pixel / Stock Android phone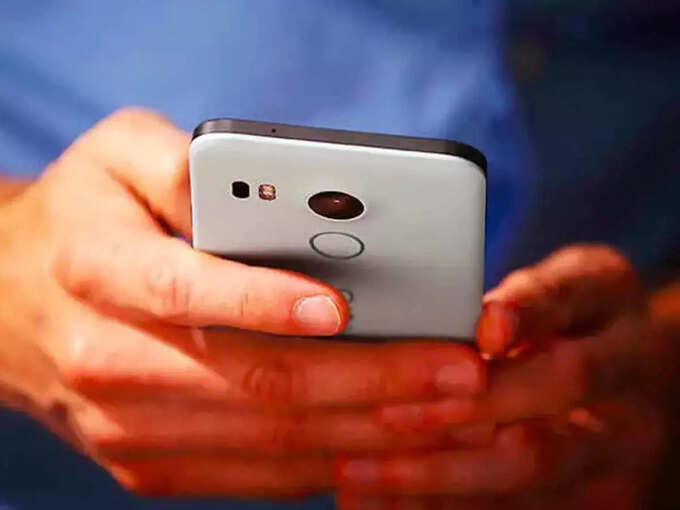 To do this, first go to the phone's settings.
Tap on System in Settings.
Here you will see the reset option, click on it.
Now you will see the Erase All Data (Factory Reset) option at the bottom, tap on it.
Learn about deleted data. Now tap on Erase All Data.
Create a pattern or enter a pin code to complete the process
Carefully read the warning that appears on the screen. Now click on Erase All Data option to delete the data.
Do a factory reset on Samsung's smartphone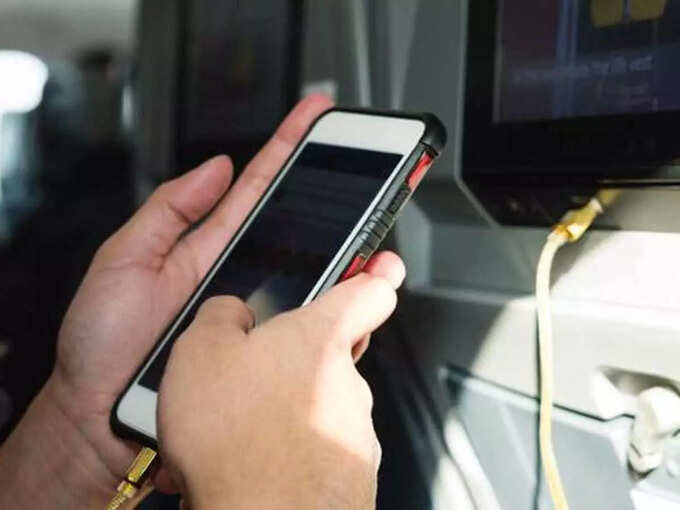 First, open the Settings app in the phone.
In the Settings app, go to Accounts and Backup option and click Manage Account.
Now find your Samsung account and tap on Remove Account.
Then go to Main Settings menu and tap on General management.
Scroll down and tap Reset.
Now tap on factory data reset.
Learn about deleted data and tap on reset button.
Now click on Delete On option to erase the data.
In the meantime, you can also do a factory reset on other phones by going to Settings.