Pine64 unveiled the flagship of its line of alternative Linux-based smartphones, the PinePhone Pro, last fall. The device began shipping to developers in December. Today, the PinePhone Pro Explorer Edition has become available to everyone.
On January 11, the PinePhone Pro Explorer Edition began accepting pre-orders, with the first shipments starting on January 18. The price is $ 399.
The PinePhone Pro is similar in design to the simpler and cheaper PinePhone, but offers a more powerful SoC, more memory, an improved camera and other changes.
In theory, more than 20 different firmwares can be installed on the PinePhone. The PinePhone Pro's list of supported platforms is considerably shorter, although it includes popular flavors such as Arch Linux ARM, Manjaro ARM based on Debian Mobian, postmarketOS and NixOS, as well as LuneOS and several other Debian based platforms.
PinePhone Pro specifications: 6-inch IPS with a resolution of 1440 x 720 pixels, Rockchip RK3399S SoC, 4 GB of RAM and 128 GB of internal flash memory, 13 MP and 8 MP cameras, a 3000 mAh battery.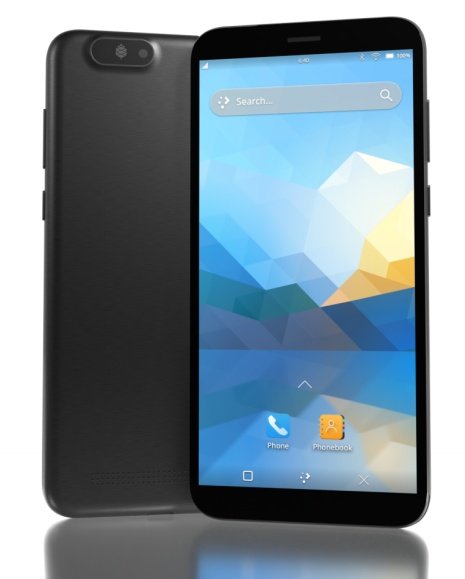 Since both the PinePhone Pro and PinePhone are the same size, the removable accessories designed for the original PinePhone – the back cover and battery – should work with the new PinePhone Pro.