Asus has unveiled a new motherboard design that can solve one of the main problems when building a PC – the correct placement of cables. This design is called DIY-APE Revolution and involves the placement of power connectors, SATA ports, "combs" for connecting USB and sound on the back of the board.
So far, only a video has been published that shows the concepts in black and white. This approach allows you to hide all the cable on the other side of the board.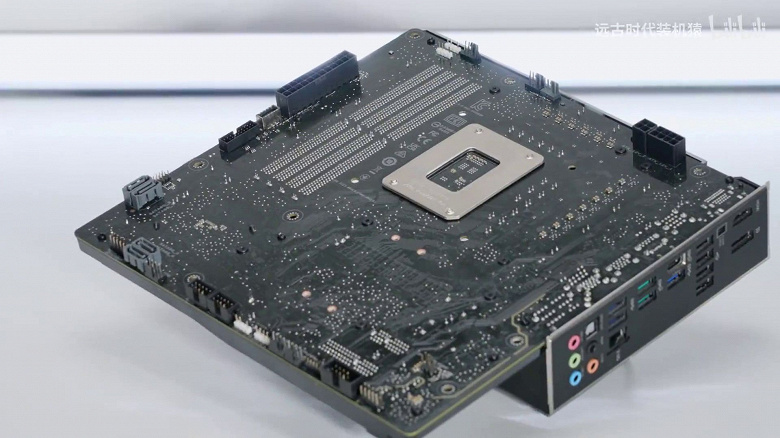 Judging by video, the company can release boards based on Intel B660, B760 and H610 chipsets, as well as AMD B650 with such port placement. The project has already announced the participation of Asus, Sama, LianLI, CoolterMaster, Cougar, Phanteks and Jonsbo.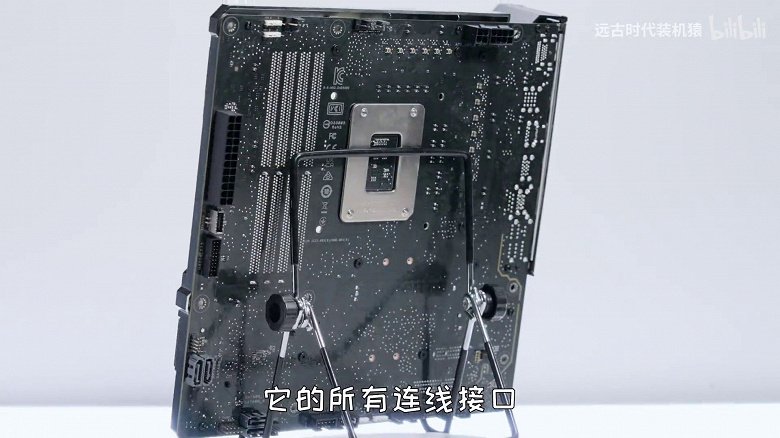 This arrangement looks no worse than Gigabyte Stealth. At the same time, DIY-APE Revolution is potentially an entire ecosystem. It is not yet known when ready-made boards of this form factor will enter the market, where they will be available and at what price.